Even if your teeny tiny studio apartment or flat doesn't offer you heaps of interior legroom, you can still enjoy stylish (and even spacious) results. It's all about sticking to a few design rules…
1. Craft a master plan before you buy anything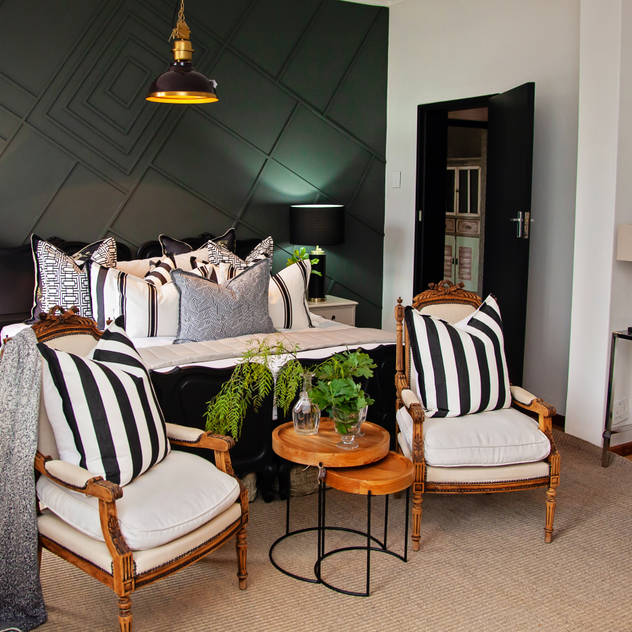 A master plan or big vision can be thought of as your road map – without it, you'll end up going in circles, make expensive mistakes, and waste time, like buying things you really don't need.
Set yourself on the right (shopping) path by collecting fabric snippets, paint colour swatches, and online/magazine pictures detailing the look and design you crave.
2. Hang mirrors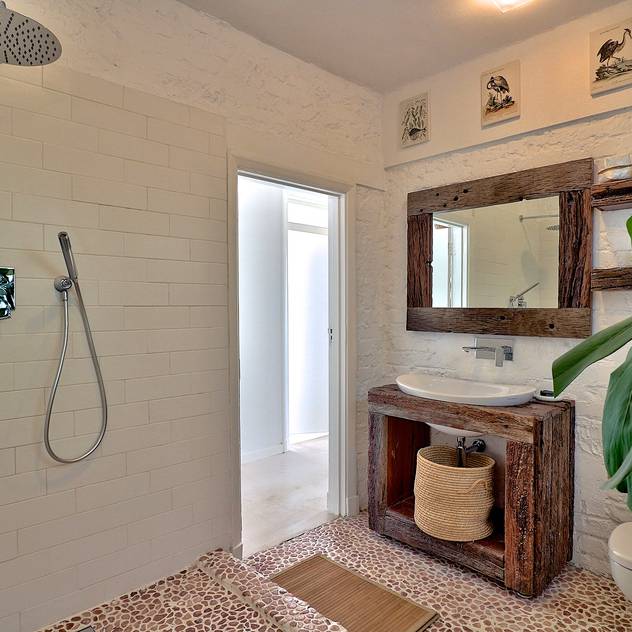 As mirrors boost visual space while helping to reflect incoming light, they remain one of the best décor touches for small spaces.
3. Create (and stick to) a budget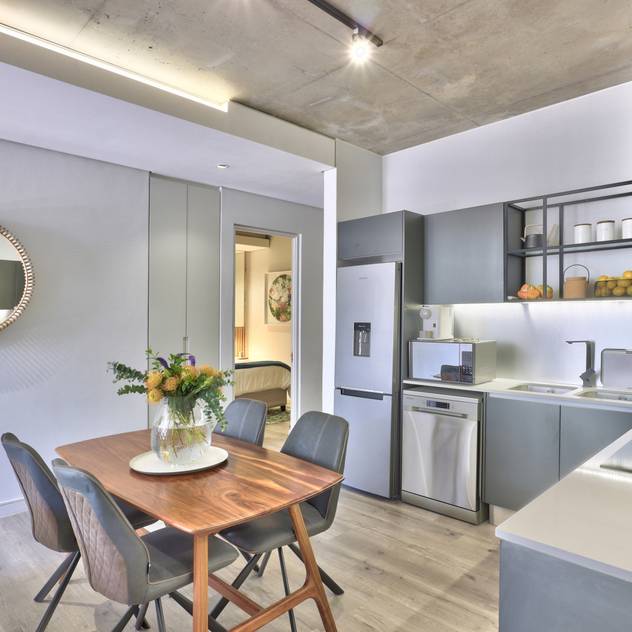 If you have a small design budget, it's up to creativity to make the most of it, like looking for cost-effective pieces at flea markets, garage sales and second-hand stores.
4. Make your windows look taller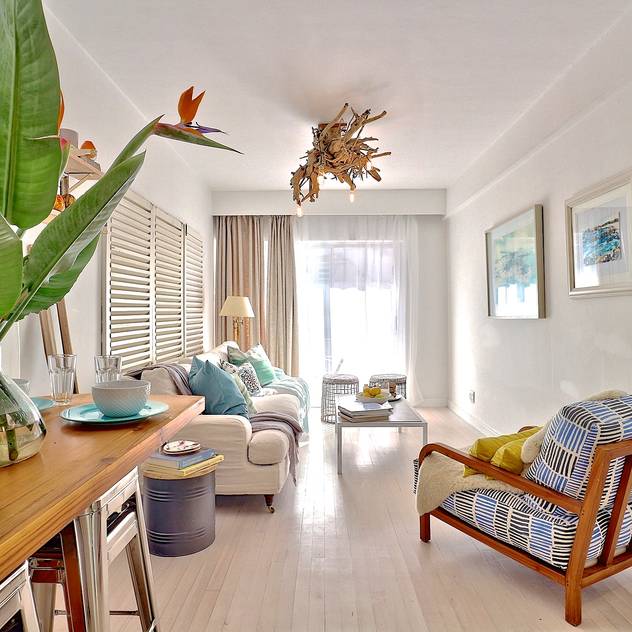 Did you know that hanging your curtains higher (as in closer to the ceiling) can make your space seem taller?
5. Decorate it one room at a time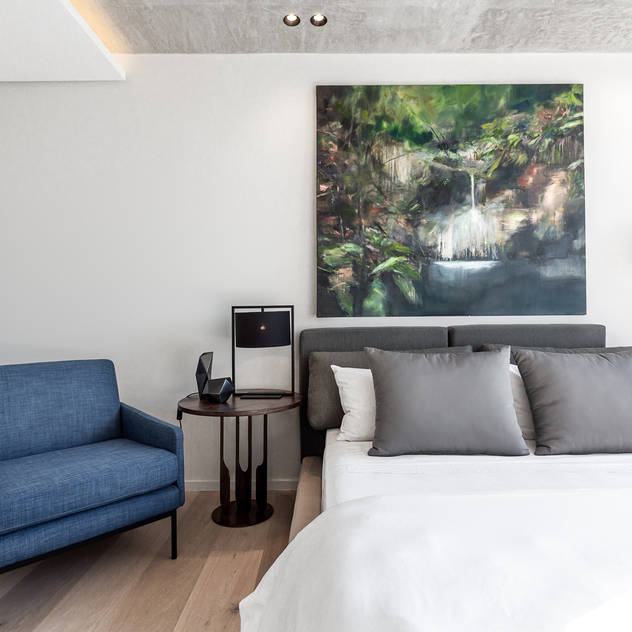 Eliminate the anxiety that can come with a designing/decorating project and stick to one room at a time. Remember that patience is a virtue, especially for your wallet.
Hint: Opt for an "anchor piece" in each room. For instance, in your living room, pick a sofa with a fabric and style that's quite neutral. This can then be styled up and enhanced more easily with scatter cushions, throws and blankets, etc.
6. Pick slim furnishings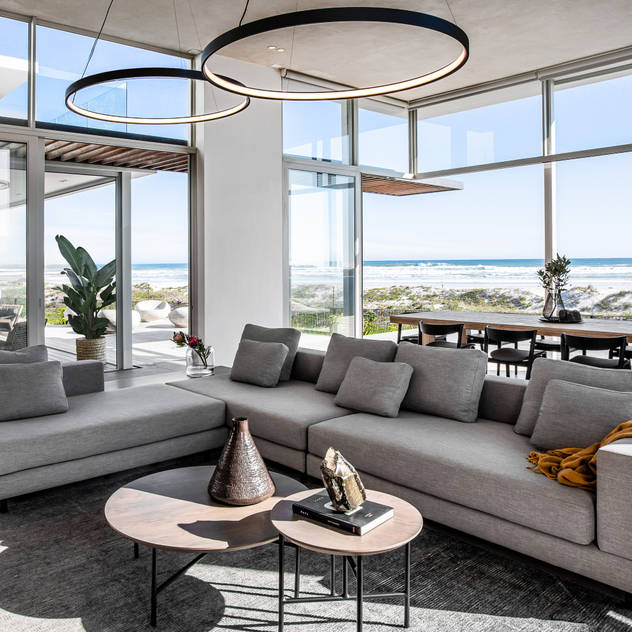 No space for a bulky bookcase? Or an oversized coffee table? Then rethink your furnishing style and opt for slimmer, thinner designs that take up less visual space.



7. Focus on functionality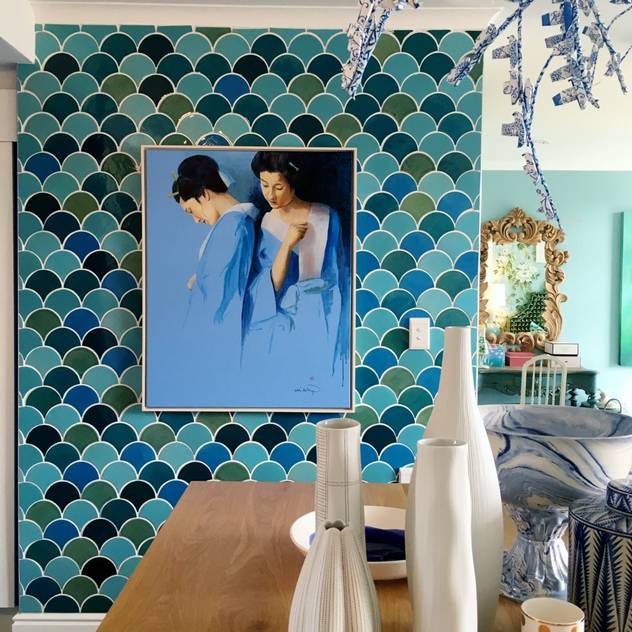 Pieces that are pretty but not functional end up wasting precious space. Only opt for furniture and accessories that you know will be used, as function can still be fashionable.
But keep in mind that "functional" can also mean, for example, a stunning artwork that evokes favourable emotions like calmness, etc.
8. Welcome in the light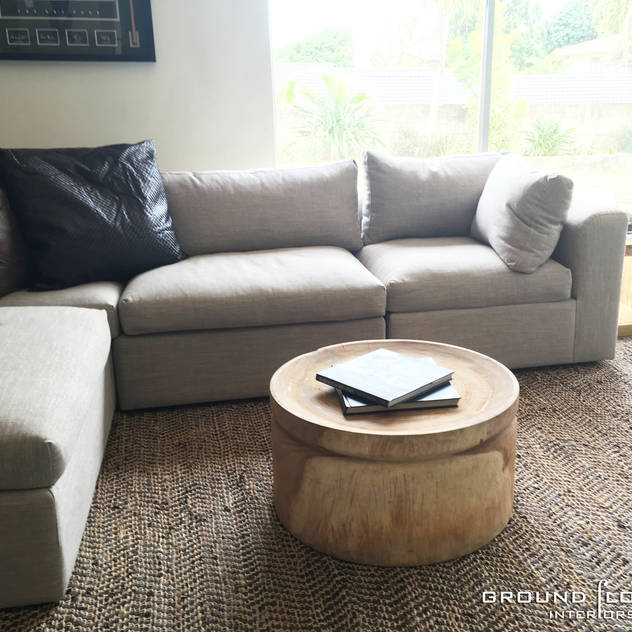 Do what is possible in order to maximise your apartment's natural light. Not only will this brighten up the space (and make it more functional in the process), but can also make it appear bigger and more welcoming.
9. Use scale
Working with scale the proper way can make your constrained interiors feel quite spacious. For instance, commit to fabrics and wall/floor coverings with large designs/patterns. It may sound counterintuitive, but bigger designs (that don't take up physical legroom) can actually make a space seem bigger and more expansive.
10. Stick to light colours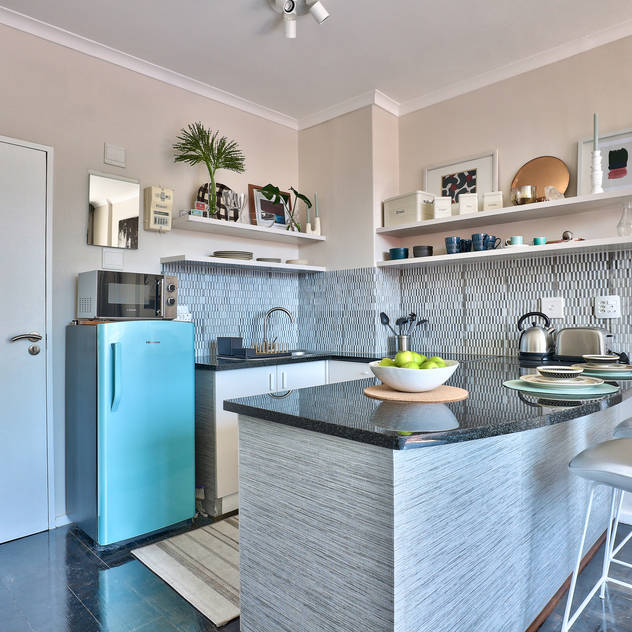 To make decorating your small apartment easier on yourself, stick to soft, neutral colours like whites, light greys, beiges, etc. These are more conducive in terms of physical space and illumination, for lighting reflects that much better on lighter colours than dark ones.
11. Reconsider bargains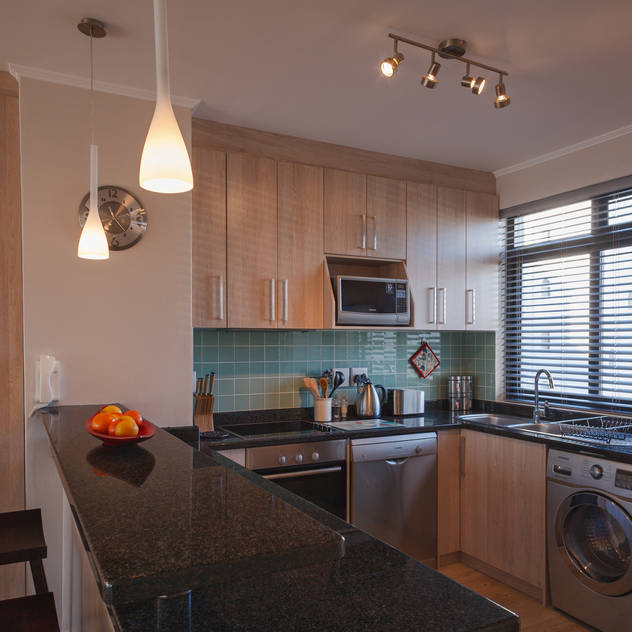 Just because it's a great deal doesn't mean you should buy it. Especially if you have no real use for the object and, in the back of your mind, you just know that it's going to end up in the back of a closet somewhere as there's nothing else that fits with it.
12. Walls and storage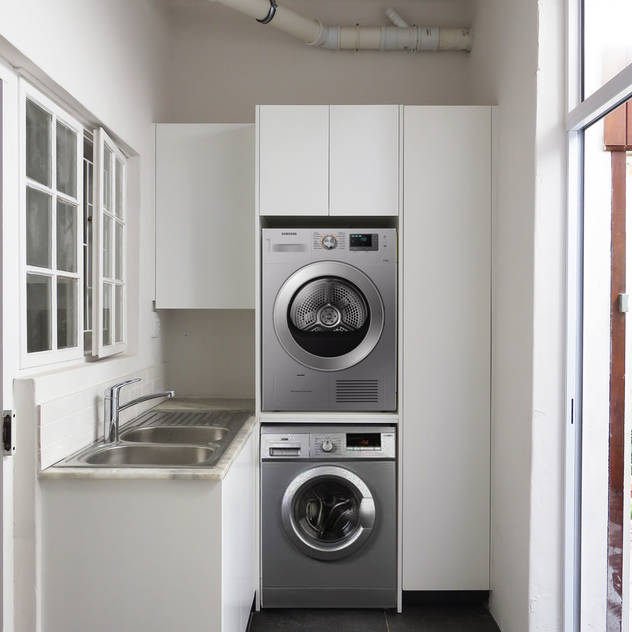 Seeing as your legroom is already limited, look to your walls and other vertical spaces to help out with storage. Like floating wall shelves, cabinetries, bookcases, etc.
Courtesy of Homify | Johannes Van Graan

Need more information? Fill in the form below and we will contact you!
OkCancel