In modern architecture and design, we are increasingly coming across innovative and creative ways to build sustainable homes. One dominant example of this are container homes. Container homes often make use of recycled materials such as old shipping containers, creating a whole new form of architecture out of them.
This may seem a little big grungy or shabby if we try to conceptualise it, but this couldn't be further from the truth. Container homes can be incredibly stylish, sleek and savvy.
To prove it you, we've put together 13 homes built in old shipping containers. You will see how much diversity exists as well as how gorgeous these structures can be.
Are you curious to see more?
1. The home that has it all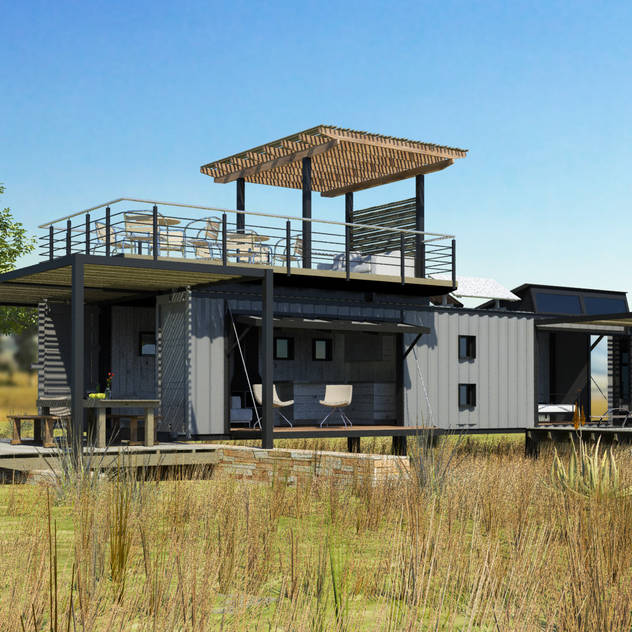 Designed by professionals Edge Design Studio Architects, this home is large and expansive with everything you need for a functional family home. The grey container makes up the facade, with windows and doors allowing the home to open up onto outdoor areas.
Don't you love the large terrace on the roof?
2. Pack up and go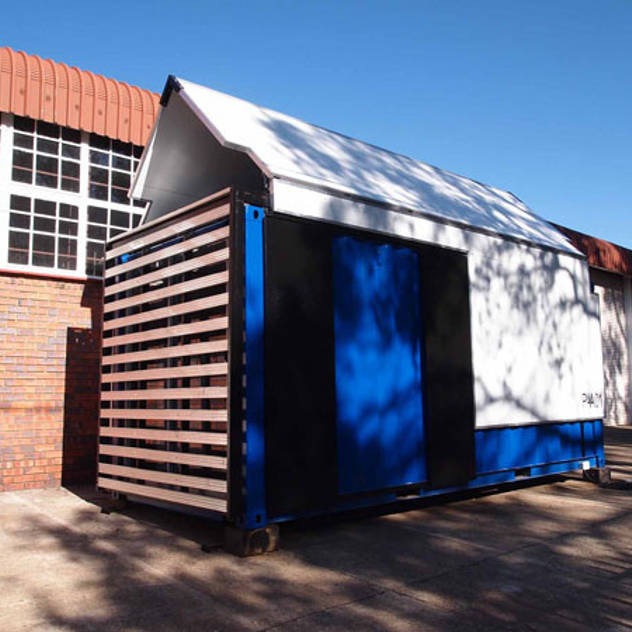 This little nifty container home by Architecture for a Change is a wonderful example of the advantages of these structures. They can be constructed just about anywhere, are built very quickly and are, of course, both economically and environmentally friendly.
3. Versatile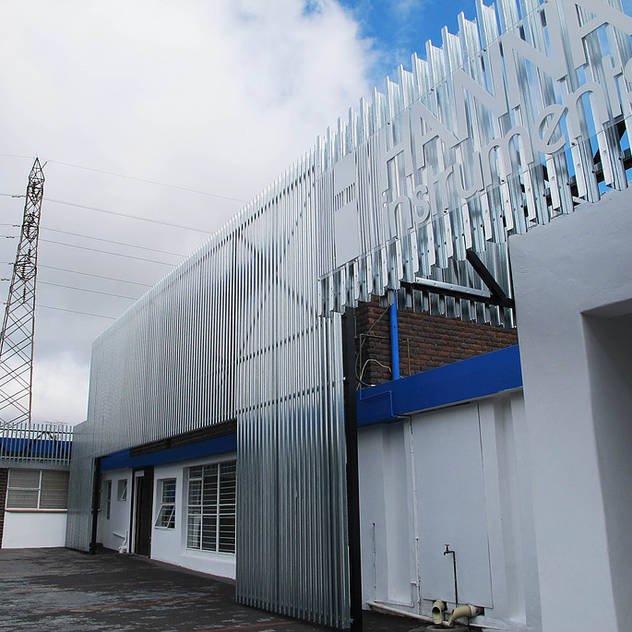 This building is actually an office space, rather than a home, but it shows how versatile and adaptable a container structure can be. It also doesn't necessarily have to be small as container elements can be incorporated with traditional bricks and mortar elements.
4. An eye-catcher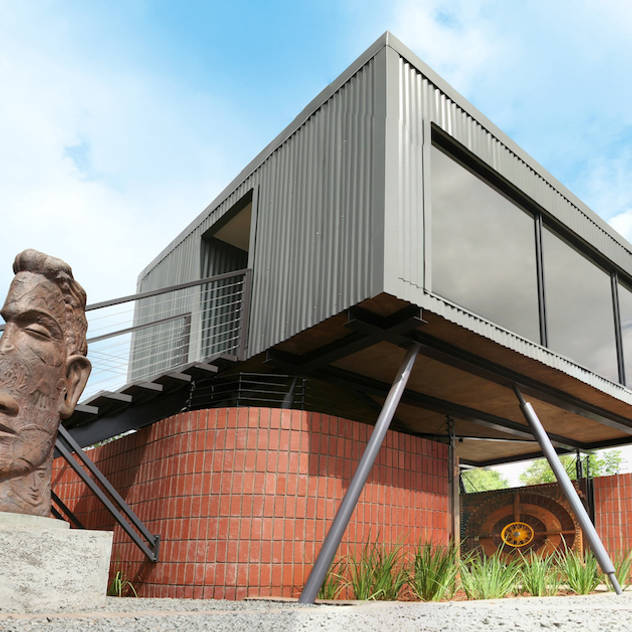 This eclectic design by Sergio Nunes Architects is a great example of the opportunity for innovation that exists with container homes. Don't you love this layered effect?
5. Luxurious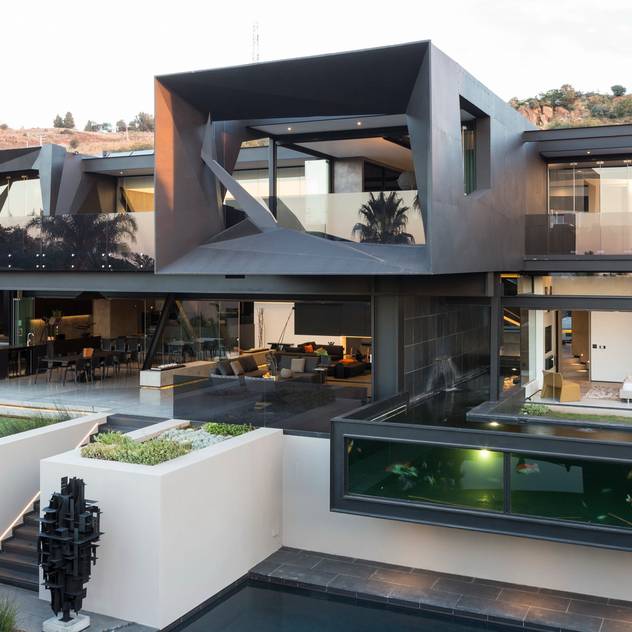 Nico Van Der Meulen Architects once again show that the sky is the limit. They've built this extraordinary Johannesburg home with container sections, which create cubes, layers and volumes throughout.
Have you ever seen something so beautiful?
6. More traditional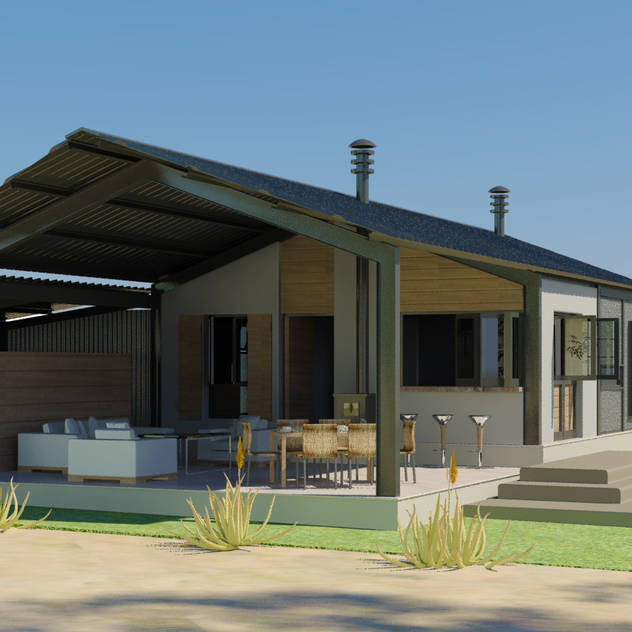 This more traditional home with a large and spacious terrace features a wrought-iron roof top, showing that recycled materials can be used for many functions.



7. The coffee shop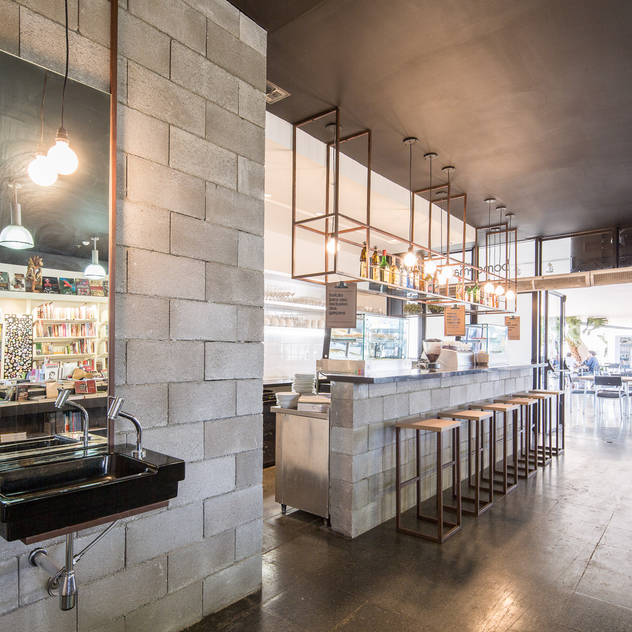 The concept of a shipping container taps into a very popular design trend—industrial chic. If you want to achieve the same look and feel in your own home but don't want to invest in a whole container home, opt for exposed raw brick walls, copper pipes and furniture and screed flooring.
8. The frame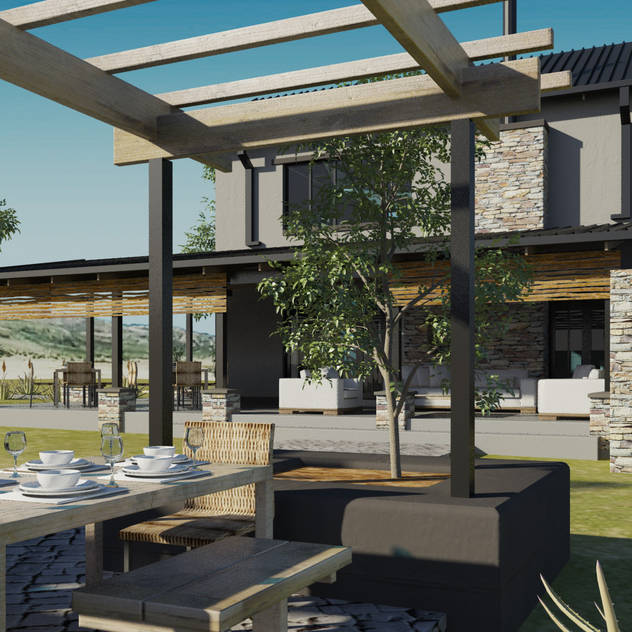 This outdoor area shows how we can mirror the shipping container look and feel with a sleek and savvy pergola.
9. Inspiration from other countries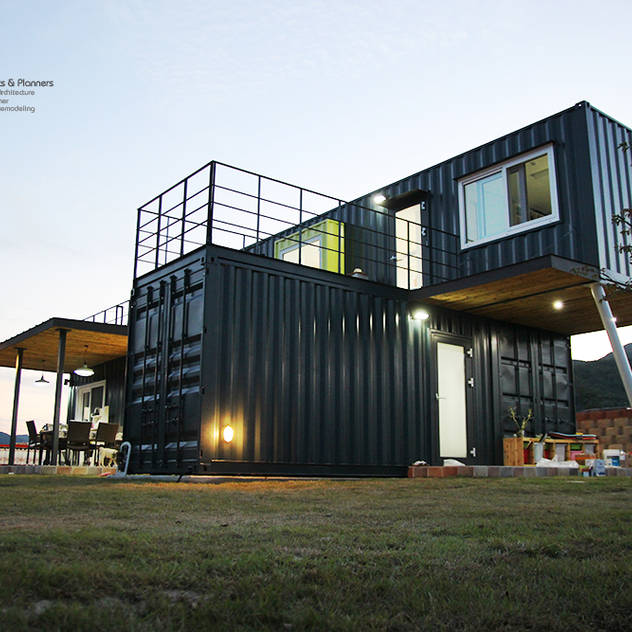 While South African architects have started incorporating container homes into the country's architecture, there are lots of overseas professionals that we can draw inspiration from. This design is a wonderful example, where the containers are placed on top of one another in a perpendicular look and feel.
10. Playing with colours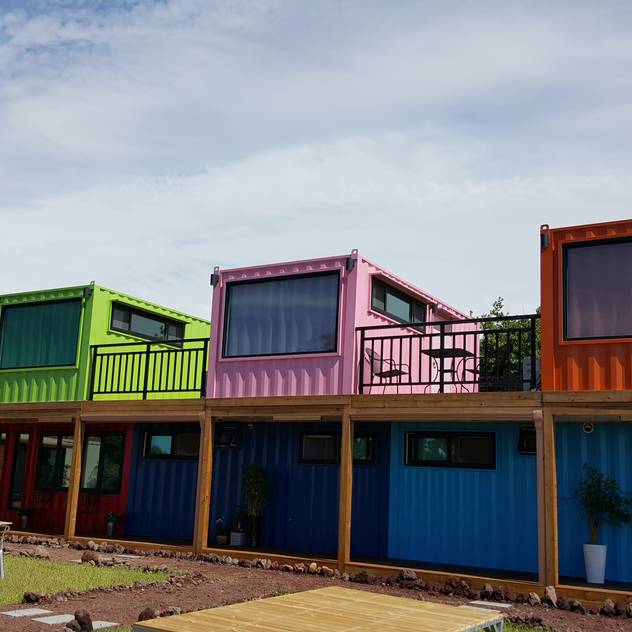 This is a wonderful example of how creative you can get with colours, bringing personality to container homes.
11. Natural and modern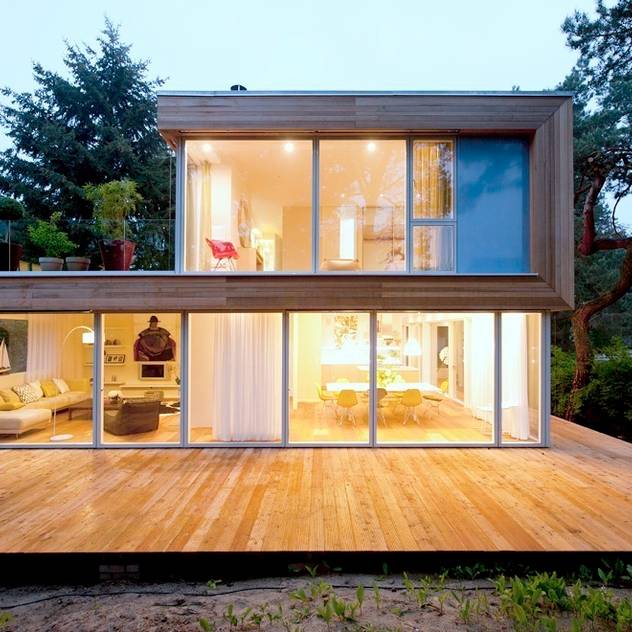 This wooden container home shows just how modern and sophisticated these designs can be. You can truly adapt it to your needs and wants.
12. Simply gorgeous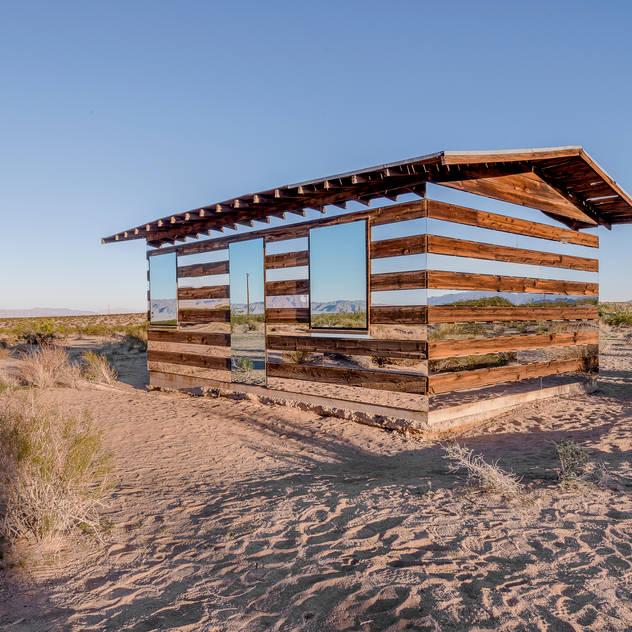 Interspersed with mirrors, this container home looks like a mirage in the desert. Have you ever seen something so unique?
13. A mix of materials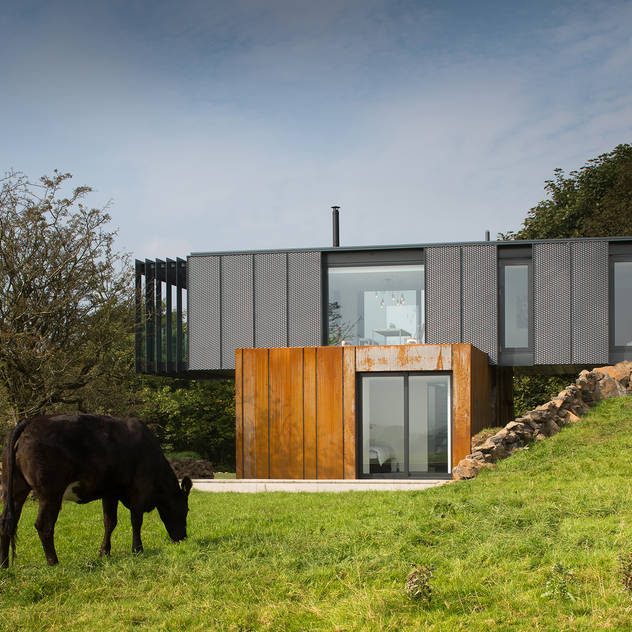 Do you see how wood and a container can create the most incredible contrast?
Courtesy of Homify | Leigh

Need more information? Fill in the form below and we will contact you!
OkCancel