Professionals like architects and interior designers know that drawing, crafting and designing are just other means of communicating—and, in this sense, communication between professional and client. And thanks to the evolution of technology, that communication process has become more creative, more clever, and quicker.
DomuStyler, an interior design company based in Rome, knows this all too well. And that's why its founders, Alberto Cerracchio and Giorgio Amadori, decided to combine their expertise and (decades of) experience by helping their clients sell and obtain properties with less stress and fewer price negotiations.
This is made possible by DomuStyler's clever business model, as the company's service is both B2B (business-to-business, as one business engages in a commercial transaction with another) and B2C (where a business sells products and services directly to consumers, which is how most businesses operate). And, of course, the brilliance of modern technology and how DomuStyler makes use of 3D renderings, virtual home staging, and interior design skills to ensure first-class results.
Let's see how these designer professionals operate…
1. Expert 'before' and 'after' views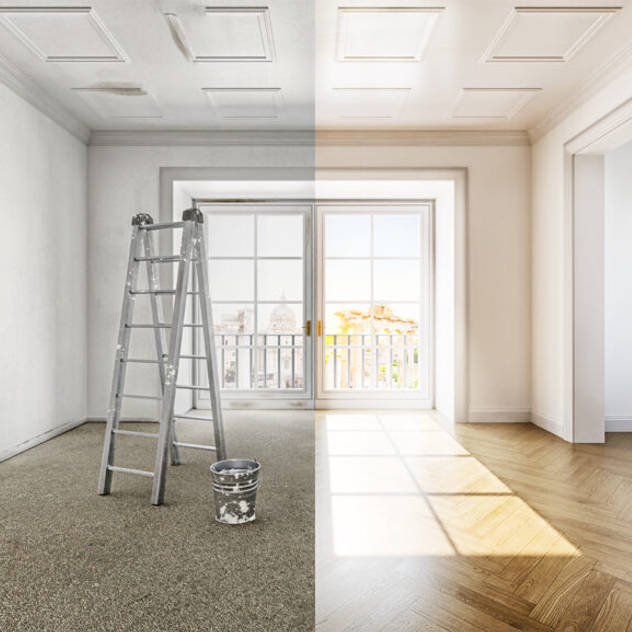 Not sure how that existing property you're eyeing (perhaps for your own dream home or to purchase as in investment) will look after some decent TLC? That's where the DomuStyler team come in and, with the click of some buttons, allow their client to quickly and conveniently explore the design potential of their space (whether it's changing the flooring or selecting new wall colours) – and all this without either the client or professional ever meeting in real life!
2. The entire project as one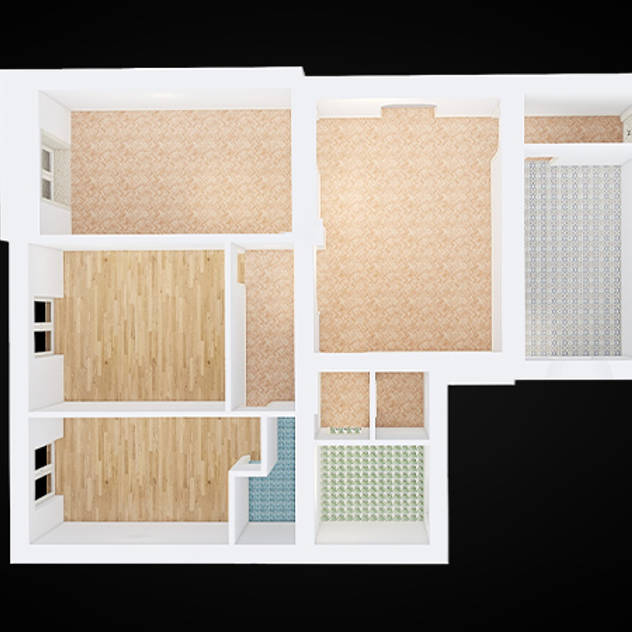 In addition to providing realistic renderings of the 'before' and 'after' designs, DomuStyler also focuses on how the various spaces and rooms in one structure communicate with one another in terms of material, colour, layout, etc.
This aids not only in the company's splendid reputation, but also the project's functionality. After all, how can you be 100% sure of your kitchen's design when, for instance, you have no idea what room(s) lie just beyond it?
Looking at photos or 3D renderings of a space, it's not always easy to imagine where to place a dining table. Or how tall those kitchen cabinets ought to be, or if a tub or shower (or both) can fit into that bathroom.
Fortunately, these challenges are transformed into opportunities, and the end result is that the DomuStyler client gets to see not only what sort of furnishings (and sizes) are recommended for their space, but also how much legroom / empty space remains afterwards.
4. Choosing your material(s)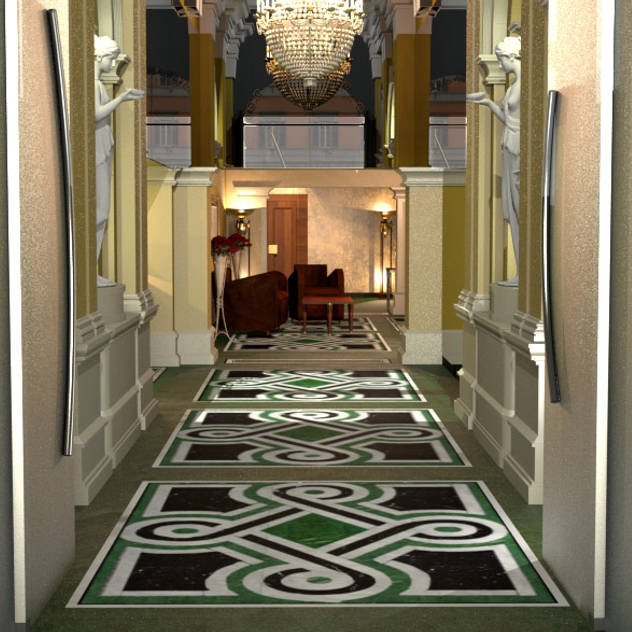 Of course those 3D renderings are provided after the client communicated their wants and needs to the experts. Moving forward with the project, the client needs to decide the final materials to be used for flooring, walls, etc.
The same also goes for colours, textures and patterns.
Not only does this influence the look of the 3D renderings and real-life space (i.e. wooden floors versus ceramic tile, or red wallpaper versus a blue-painted wall), but also the client's available budget.
5. Working with empty space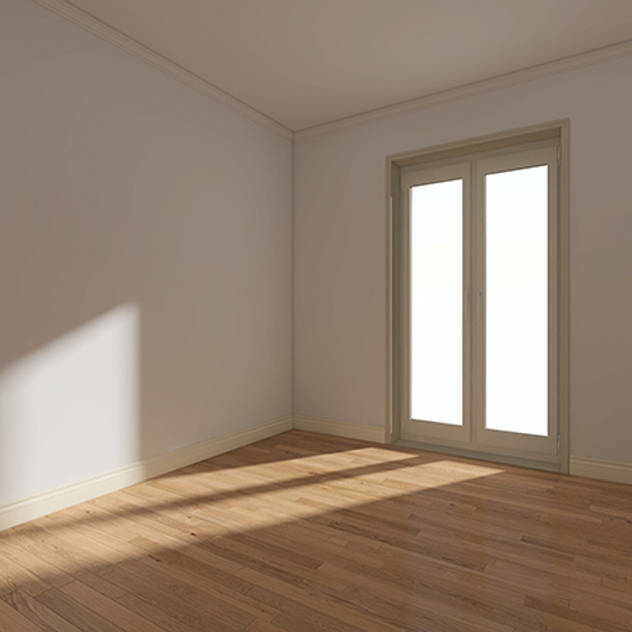 So, how does the process work?
The client sends photos and accurate measurements / planimetry of the property to DomuStyler.
The professionals verify the client's request and gets to work.
3 or 4 business days later, the client receives a private link with a preview of the design.
This establishes more communication between professional and client until both parties are happy with the final results.
The client receives all of the designs and 3D renderings (high-resolution quality, of course) pertaining to their project after finalising the full payment.



6. Adding details (furnishings/décor) to empty space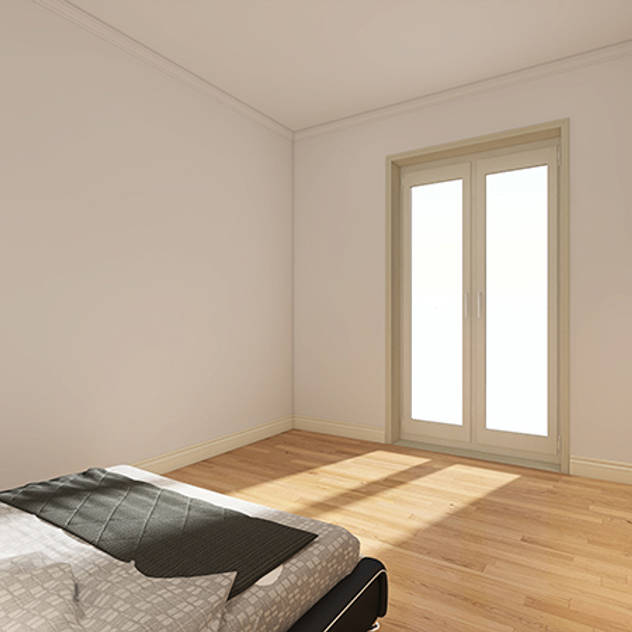 And just like that, an empty bedroom (or kitchen, or living room… ) receives character, detail and style to enhance its potential. This can inspire the client to either continue with the professionals' recommended furnishings and décor, or suggest a different style.
7. From a blank canvas…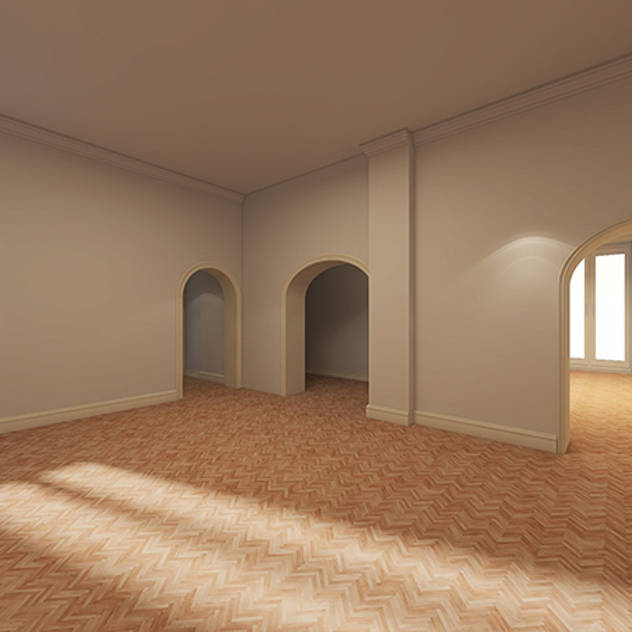 Not sure what to recommend for your property project? Should you modernise the floors? Paint the walls? And what about the style furnishings you should opt for?
8.… to full of style potential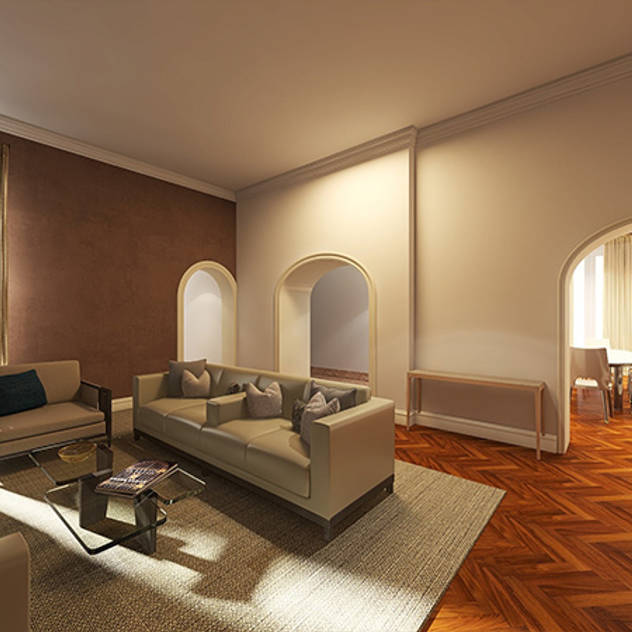 Don't stress – the DomuStyler professionals have decades of experience, which becomes evident once you see how they blend furniture pieces, play with lighting, recommend accessories (like window treatment), and even insert some eye-catching features like focal walls.
Heading
Pic
Text
Courtesy of Homify| Johannes Van Graan

Need more information? Fill in the form below and we will contact you!
OkCancel