With high-end style comes high-end budgets – at least, that is what most people still believe. Well, today we're sharing the good news (again) that even budget-friendly decorating ideas can still cause a style stir. It all depends on how you approach your interiors and what you already have.
Let's see 7 tried-and-tested ways to up your home's style without blowing your decorating budget.
Stylish home ideas: DIY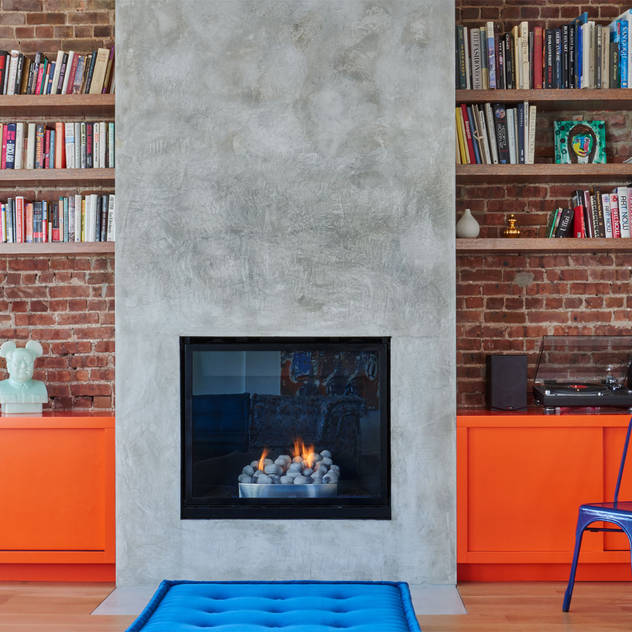 Although obtaining the services of a professional (such as an Interior Designer/Decorator, Landscape Architect, etc.) can mean first-class results, it also costs more. Thus, be very certain about how far your DIY skills stretch – sometimes one just has to close one's eyes and fork out some cash to get the best possible results.
Stylish home ideas: Rearrange your furniture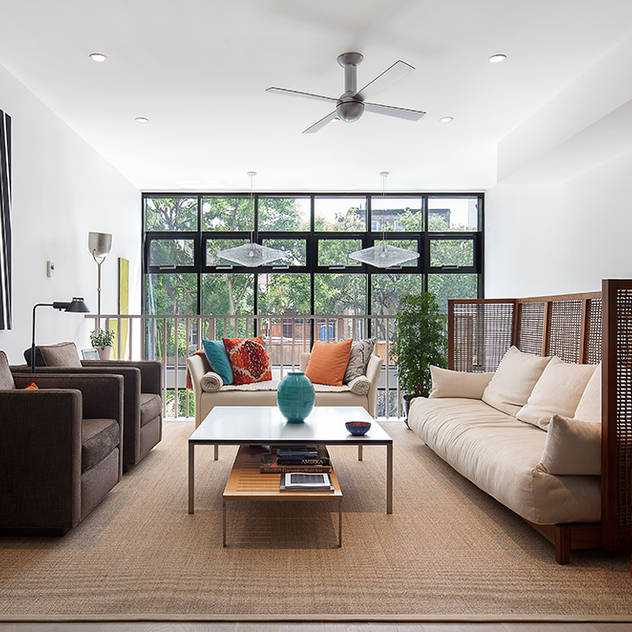 If a professional's services are out of the question, start whipping your tired-looking home into shape by rearranging what you already have. It costs absolutely nothing. Maybe your living room just needs another layout to make it more welcoming (i.e. flip some sofas around). Or perhaps you've been dying to see what your guest bedroom's side tables would look like in your main suite?
Stylish home ideas: Shop 2nd hand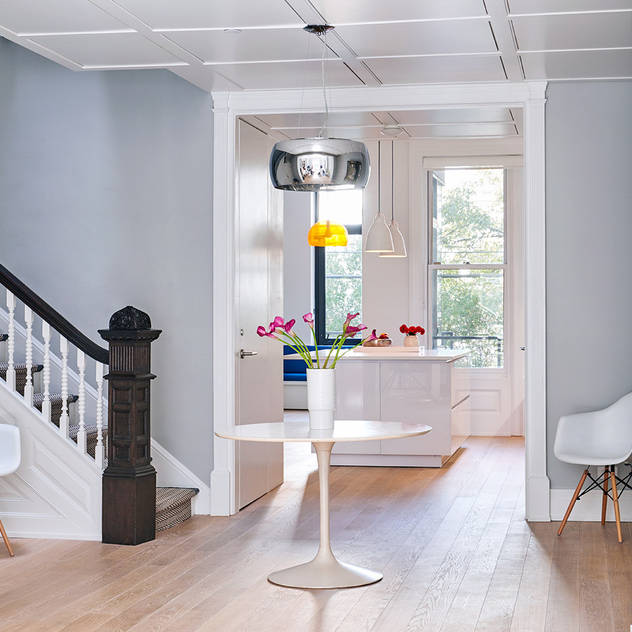 Not getting by with your current furnishings and décor? That doesn't mean you need to spend an arm and a leg. There are numerous options for those seeking second-hand pieces (like thrift stores, reuse centres, garage sales, flea markets… ) that charge a fraction of what you'd pay in a showroom.
Stylish home ideas: Paint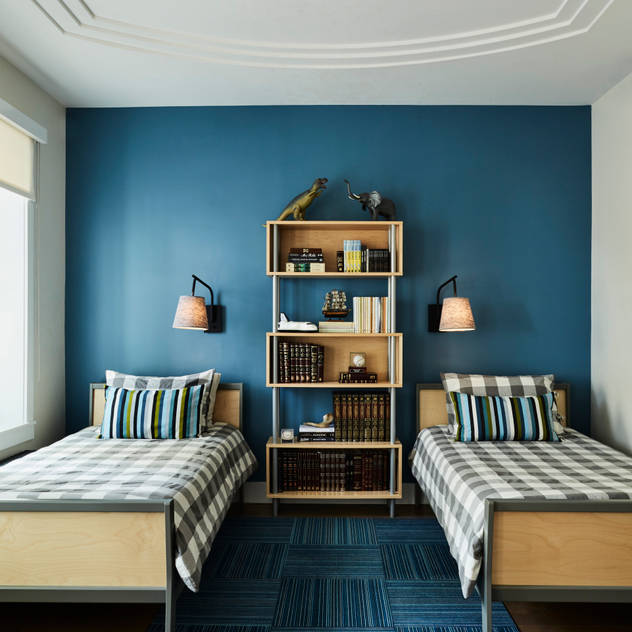 A simple bucket of paint (plus a brush, plus the right colour paint) remains one of the most fun ways to style up a room. And luckily our options are not limited to simply rolling it onto a wall. Consider, for example, how you can combine different colours to add some extra pizzazz to your wall/room. Or via patterns (stripes, polka dots… ), stencilling, sponging…
Don't forget that paint can also be applied to non-wall surfaces, like old wooden furniture or cabinets requiring a new look.


Stylish home ideas: Wallpaper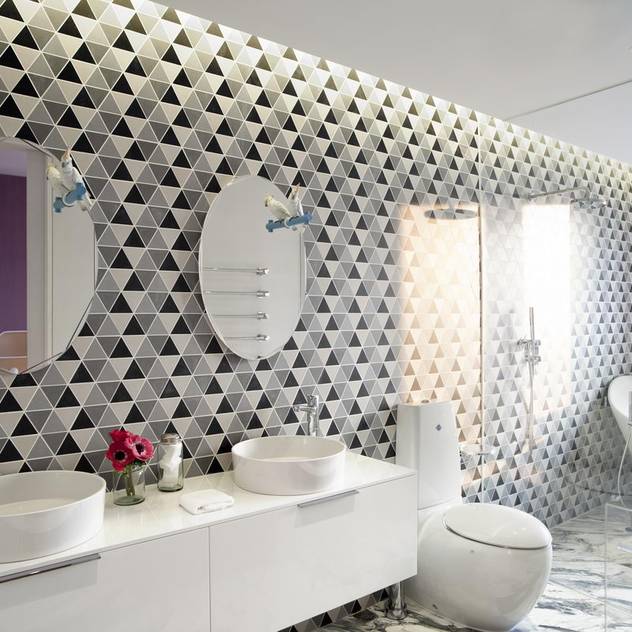 The world of wallpaper presents a great variety of patterns, most of them far too tricky to try and recreate with simple paint. But as wallpaper can be on the costlier side of the style spectrum, papering an entire room is out of the question for some.
So, how about settling for less wallpaper without subtracting from your room's style by:
• Wallpapering a focal/feature wall,
• Wallpapering inside nooks and cabinets,
• Wallpapering your kitchen/bathroom backsplash (please just ensure your wallpaper can be applied to wet/humid spaces),
• Wallpapering your bed's headboard, etc.
Stylish home ideas: Fabrics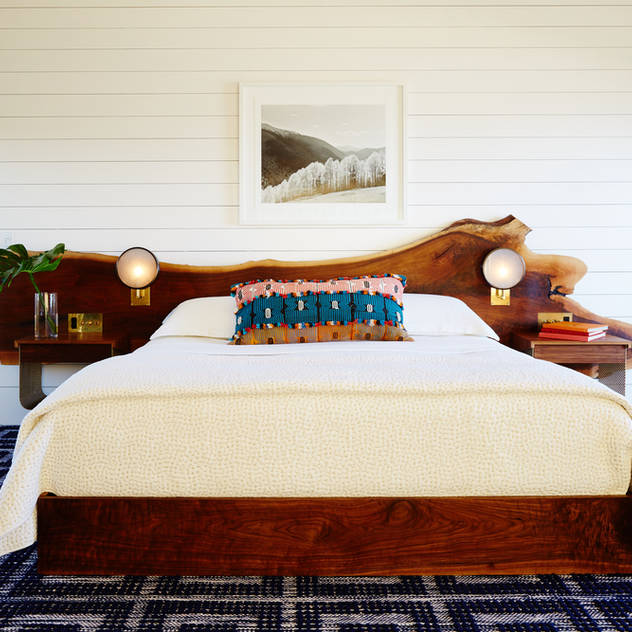 Have you ever considered how many different elements in your home are made of or covered in fabric? Now, imagine switching out most of those pieces' fabrics – the results can definitely make your interiors look updated, especially when it comes to colours and patterns you're sick of.
See how you can flip your interiors' style by changing your bedding, pillows, blankets and throws in the living room, slipcovers, window treatment, bathroom textiles, kitchen tea towels…
Stylish home ideas: Smaller details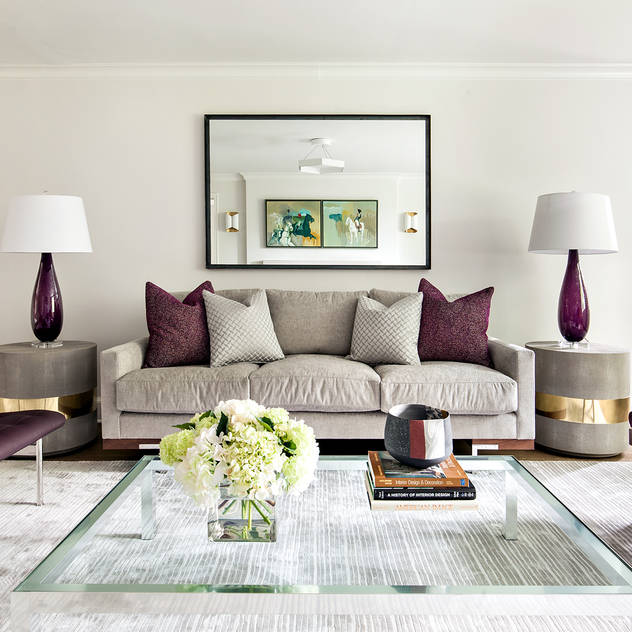 If taking on a big makeover project seems too daunting, narrow your focus on the smaller details of a room. In a lot of instances, something as simple as replacing accessories and/or hardware has the style power to make a room look completely different – and you don't need to pay more than a few dollars.
Courtesy of homify.co.za Johannes Van Graan


Need more information? Fill in the form below and we will contact you!