Want to make your front yard look better to help induce a much greater first impression? Or maybe you've got a bee in your bonnet because you realised that updating a front garden is one of the best ways to increase a property's kerb appeal – possibly even its value.
Whatever it is that has you daydreaming about footpaths, colourful beddings, water features and other recommended garden pieces, you are sure to find inspiration with our 8 tips to help spice up even the dullest front yard
1. Keep a consistent style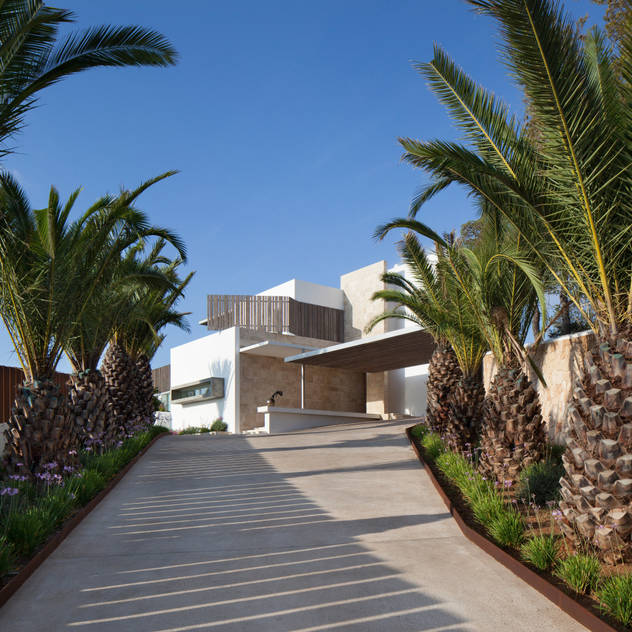 Every street and neighbourhood has their own special style when it comes to houses and front gardens. And although you want your property to have a neat appearance, you don't want to stand out too much, either.
Whether your neighbours' front gardens are neglected or overstyled, play it safe by opting for the 'subtly stylish' look: a neat garden with a clean/modern and formal look.
2. Focus on symmetry and structure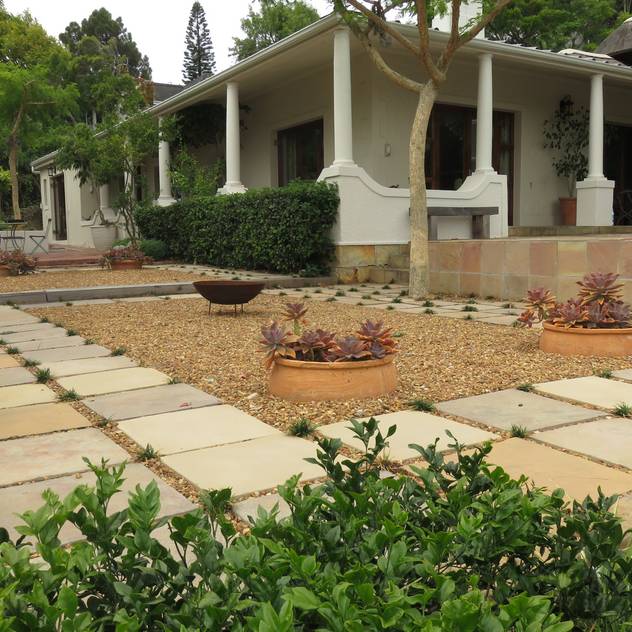 Speaking of modern style, symmetry and structure is what will ensure a well-defined look for your garden, whether you're committed to colourful florals or veggie patches. Thus, keep straight lines and solid planting in mind, as this look is much easier to obtain (and maintain) than that of a lush, natural garden.
3. Get a bright idea (or two)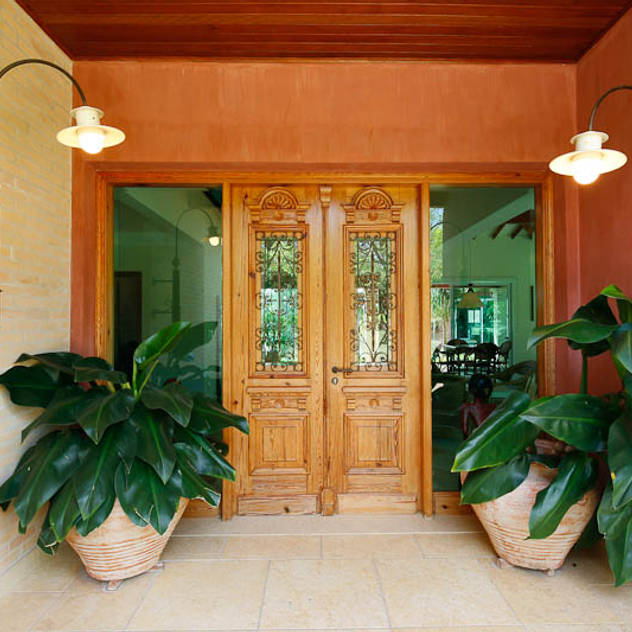 With so many available options on the market, landscaping lights can be obtained for as cheap as R120. Some popular options to consider include ground fixtures (simply pushed into the ground to light up a charming garden path, for instance), hanging lanterns, faux rocks with integrated lights, string lights…
4. Commit to the layout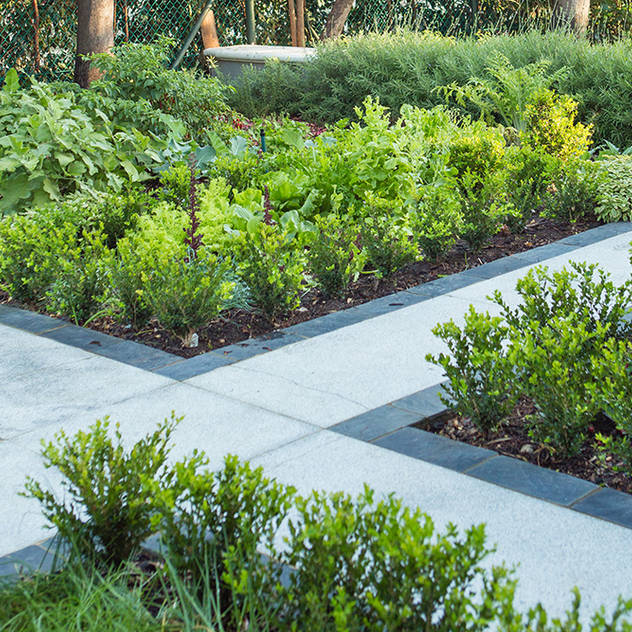 Although obvious, many people forget to commit to a decent garden layout, signalling where everything needs to go (not a problem when you're working with a professional Gardener or Landscape Architect). The easiest way to accomplish this? Via a clear path that clearly marks the front door.
Any add-ons (such as potters, benches… ) will depend on the garden look you're going for, your space, and obviously your budget.



5. Upgrade your bed borders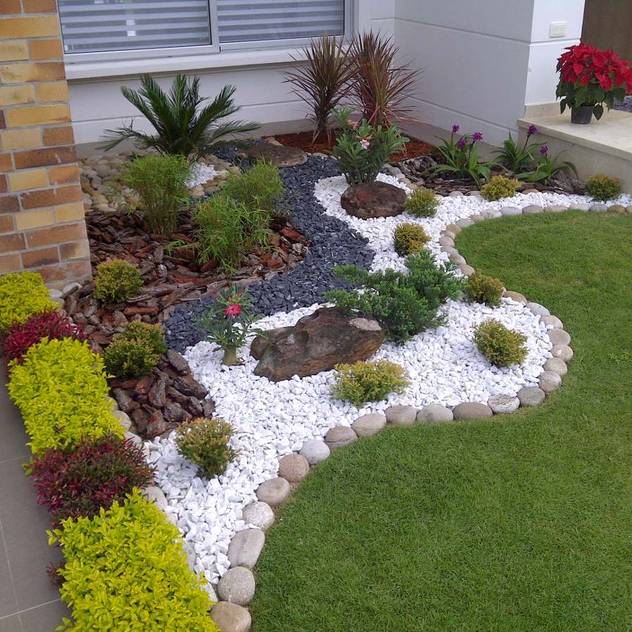 How about giving your flowerbed borders a new look, or just raising them to instantly influence all of your garden's existing features?
6. Hide that unsightly grass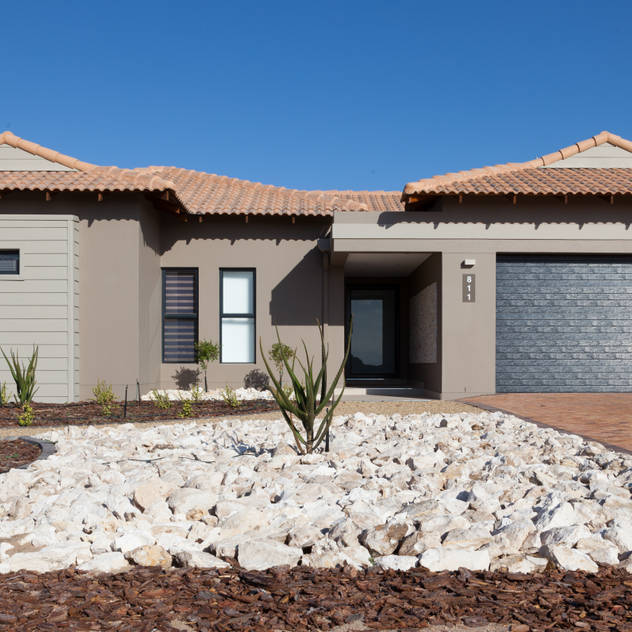 Grass and flat yards are not meant for everyone. And let's be honest, our harsh South African sun has ensured that many gardeners and home owners had to rethink their dream gardens.
In such cases, we recommend ground covers (like creeping thyme, Japanese honeysuckle… ) to add colour, texture, and a soft underfoot sensation.
7. Look to your windows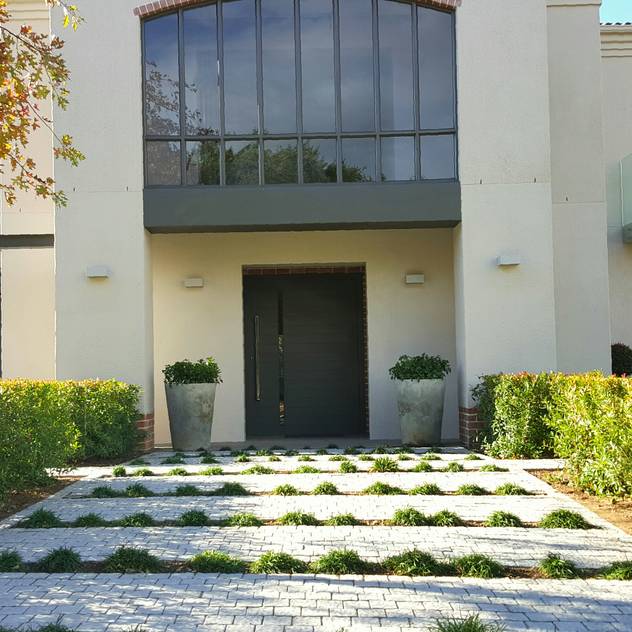 Plan before you plant. Look how your windows are placed and plant accordingly: high between them and low in front of them. Use this pattern (same spacing) on the rest of your front yard, such as alongside your garden path or behind/in front of your fence for a cute and consistent look.
8. Up that kerb appeal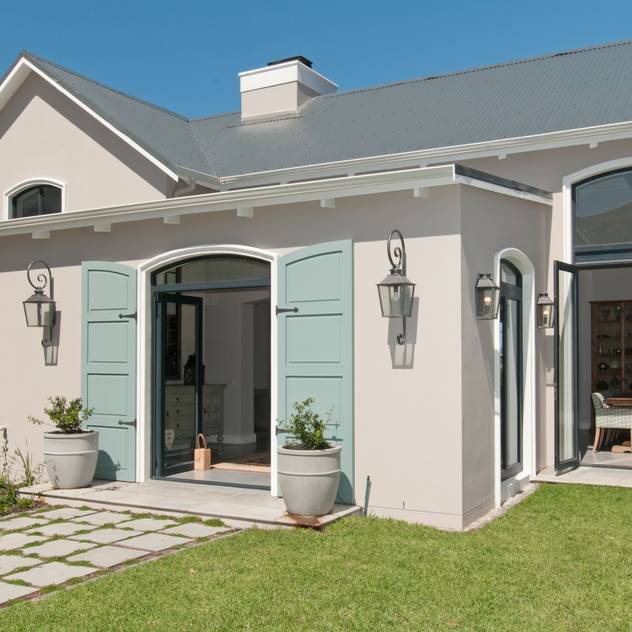 Putting your property up for sale is likely to happen at some point, even after you don't live there anymore. Always keep this in mind when spending money on your home/garden and ask yourself what you would like to see when scoping out a new property. Are the dustbins hidden out of sight? Is the lawn overgrown? Has that front door seen better days?
Courtesy of Homify | Johannes Van Graan

Need more information? Fill in the form below and we will contact you!
OkCancel