Minimalism; simplicity; functionality. Three elements that make up Scandinavian interior design, which has been in existence (and popular) since the 1950s (and you're welcome to verify that with any one of our professional Interior Designer/Decorators).
Loved by many and copied by countless, Scandinavian/Nordic interior design is characterised by its focus on functionalism and simplicity. To accomplish this, the designs include the use of natural materials and are often influenced by… well, let's just delve into the 8 elements that make up Scandinavian interior design.
1. Form and functionality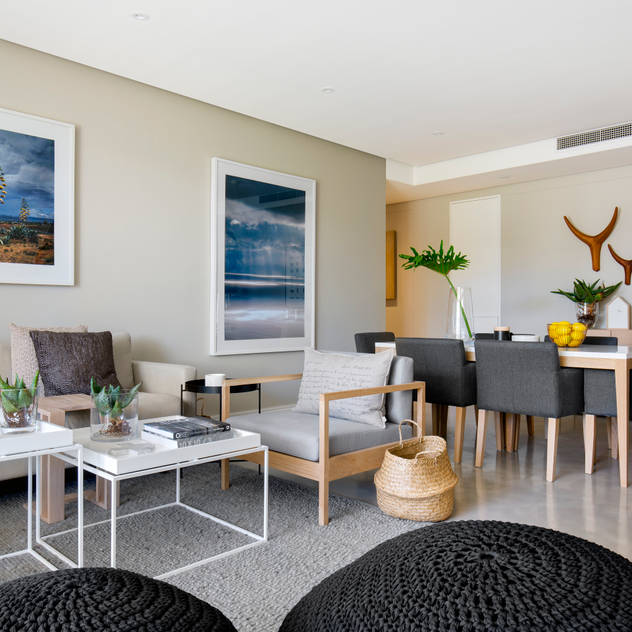 For furniture, clean lines should be evident with Scandinavian designs. Think of coffee tables, shelving, and sofas that have a modern touch with smooth and curvy edges. These slim-and simple designs not only add visual interest to a room, but also help to save precious space.
2. Warm textiles to accessorise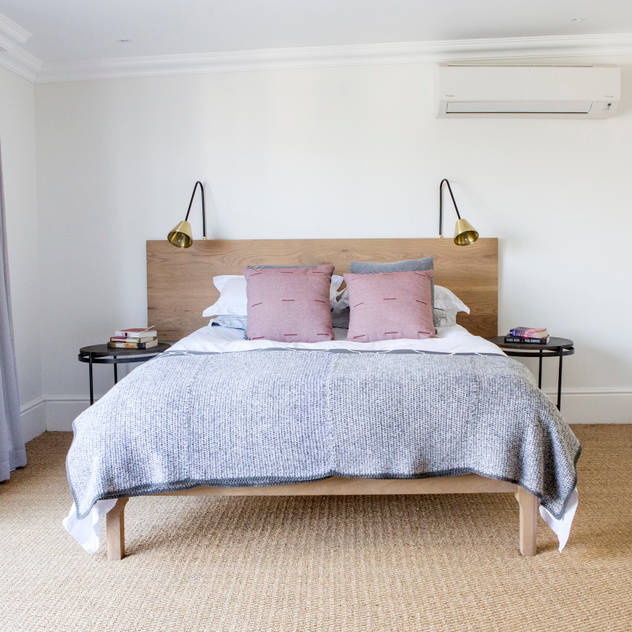 The Scandinavian climate is the exact opposite of what we as South Africans are used to. Freezing temperatures and very little sun means houses' interiors need to be as comforting and welcoming as possible.
Thus, we recommend soft textiles (rugs and carpets, throws and blankets, pillows and tea towels… ) made from a variety of fabrics. To up the cosiness factor in living rooms and bedrooms, you can't do better than wool, sheepskins, or mohair.
3. Subtle décor accents
Like your furniture, your decorative items need to have simple designs that free up space instead of filling it. We're talking elegant ceramic vases in subtle colours, scatter cushions with simple geometric prints, a circular (and frameless) wall mirror with…
4. Wood and metal finishes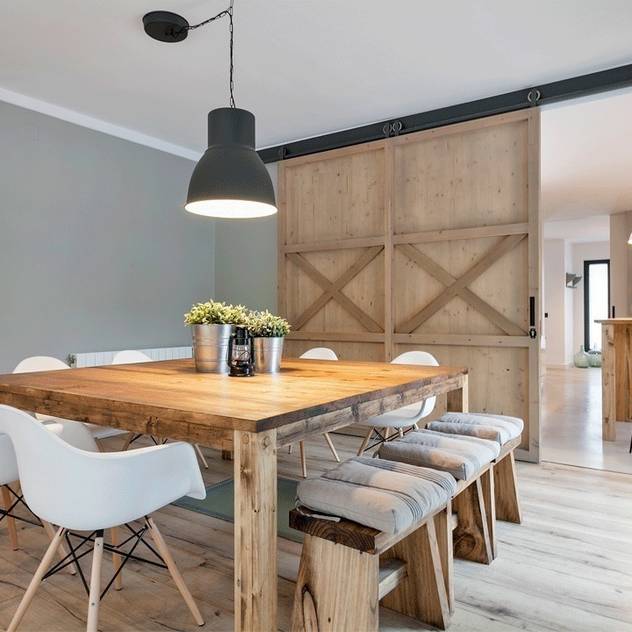 Due to its high heat-insulating capacity, wood makes up the majority of Scandinavian houses – and that includes the floors, furniture and fixtures. But during the past few decades there's been a rise in the combining of metallic finishes and wooden elements for the Scandinavian style. The metal adds glimmer and shine while the complete contrast of the wood and metal just works on a visual level. The result? A stylish step forward in the ever-evolving field of interior design.
Think copper sconces dangling above a wooden dining-table, a timber-top desk sporting brass legs, etc.



5. Neutral colours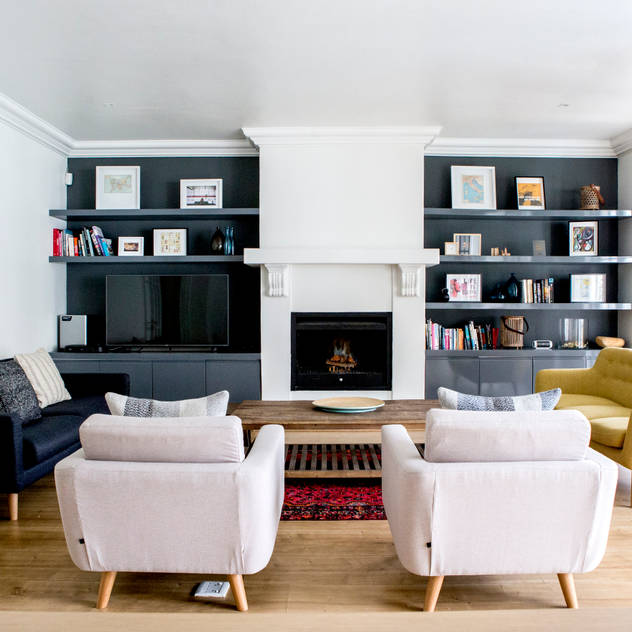 The proper Scandi colour scheme includes greys, whites, browns, and blacks – proper neutral colours to create a clean and soothing style. But for décor, pops of bright colours (greens, pinks, oranges… ) are welcome as long as they're kept to a minimum.
Keep in mind that your typical Scandinavian home tends to have white walls in order for the furniture and décor to become more prominent.
6. Clutter-free spaces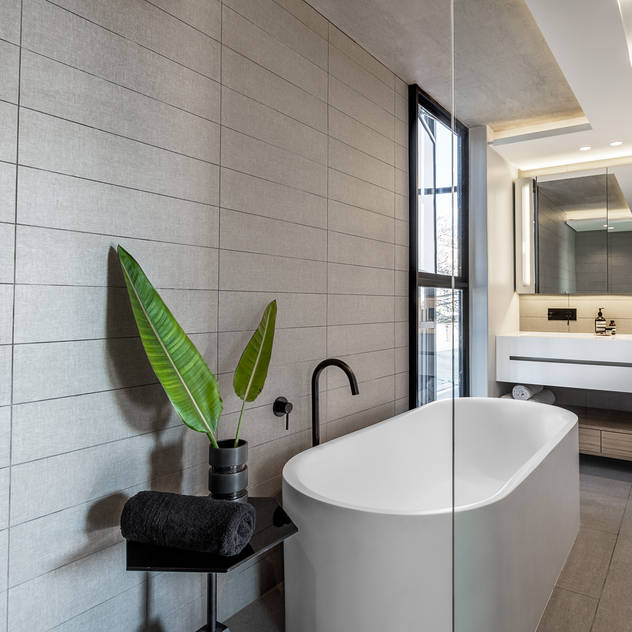 As the Nordic style dictates clutter-free spaces as essential, that places a bigger importance on proper storage. Just keep the "less is more" mantra in mind should you be considering a piece of furniture or accessory for your soon-to-be-Scandinavian interiors.
7. Proper lighting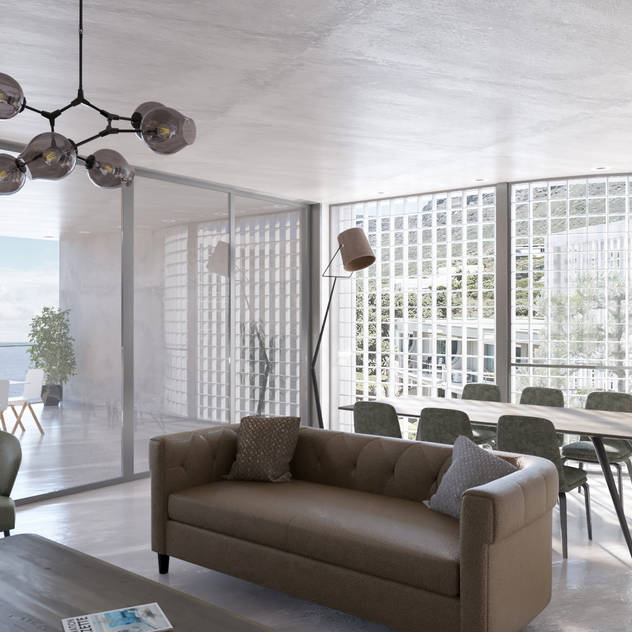 Lighting is even more crucial in Scandinavian settings, since some of those countries get as little as 4 hours of sun a day in winter. Thus, layered lighting is the answer to help sufficiently illuminate a whole space.
Modern Scandinavian lighting designs tend to take on a modern-meets-industrial look, so focus on sharp corners, clean lines, soft curves, and lots of metal.
8. Plants and flowers for character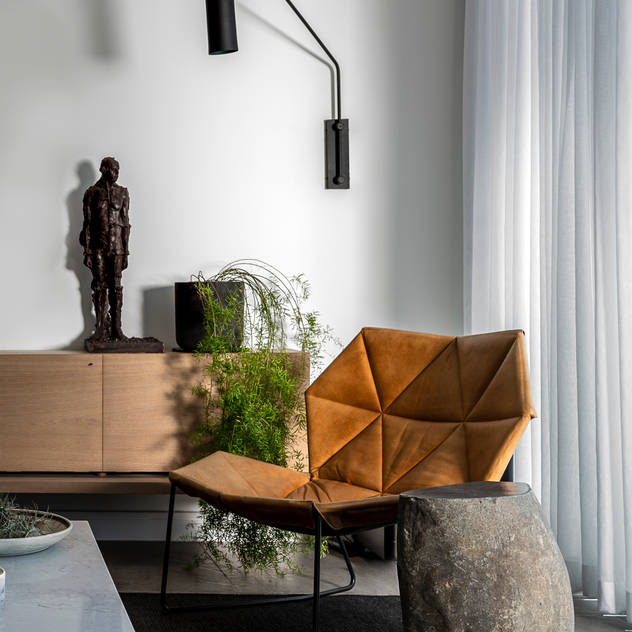 A piece of lush greenery indoors can make a world of difference when it's an ice-cold landscape outside. So, consider your Scandinavian interiors the ideal excuse to bring in potted plants and –flowers.
And like your furnishings and accessories, look for clean designs with neutral colours, sharp lines, and minimalist-like features.
Courtesy of Homeify Johannes Van Graan

Need more information? Fill in the form below and we will contact you!
OkCancel