With summer officially here, more and more of us are already daydreaming about how we're going to be spending our year-end holiday. And if you're a typical South African, those plans certainly involve socialising outside while taking in our country's top-rated views and sunshine.
But how will a closed terrace/patio/balcony influence your socialising plans in relation to an open one? Well, maybe weighing the pros and cons can help you answer that question…
1. The pros: Perfect for amicable weather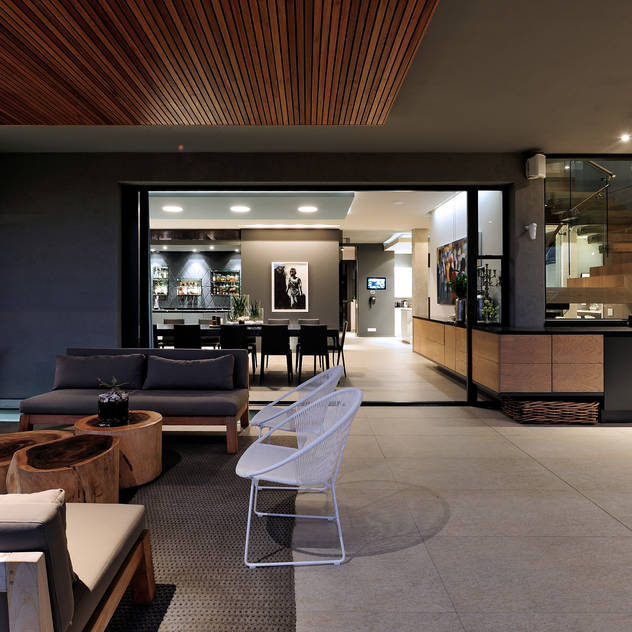 An enclosed patio/balcony is certainly affected by the weather. Thus, if it's a sunny and slightly breezy day for instance, you can bet your enclosed space will have a similar vibe. And we all know what wonders some fresh air and sunlight can do for our health.
2. The pros: Semi-protected furnishings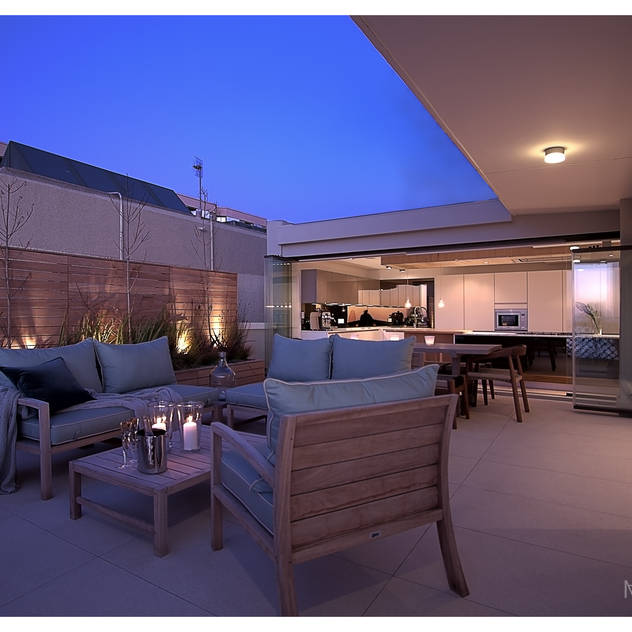 As that patio is semi-closed up, it helps to keep all your furnishings and decorations safer from the elements. Imagine what that harsh sun or a dusty rainstorm can do to your beloved balcony sofas.
But if you want a space that's completely protected from the outdoors, your best bet would be a sunroom or conservatory.
3. The pros: More affordable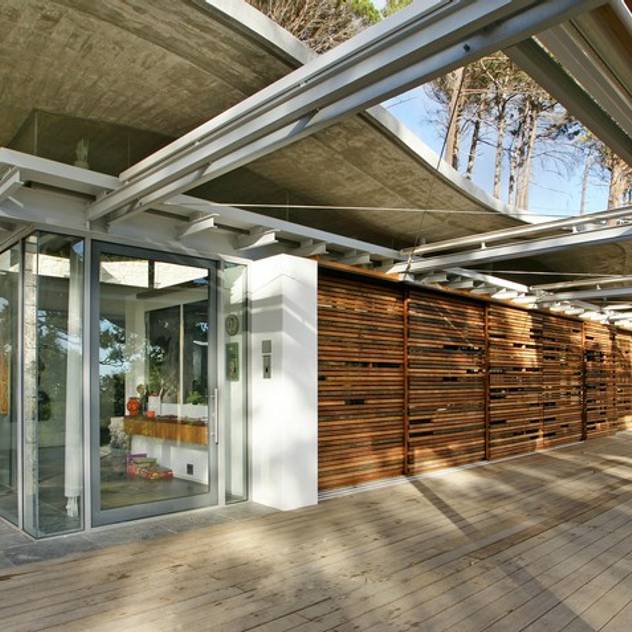 Screened-in patios and porches are among the most affordable when it comes to exterior lounge spaces (assuming it's an existing space you don't need to build from scratch first). And according to the experts, you can expect to pay about 30% more to convert your patio into a conservatory instead of just opting for an enclosure.
4. The pros: More convenient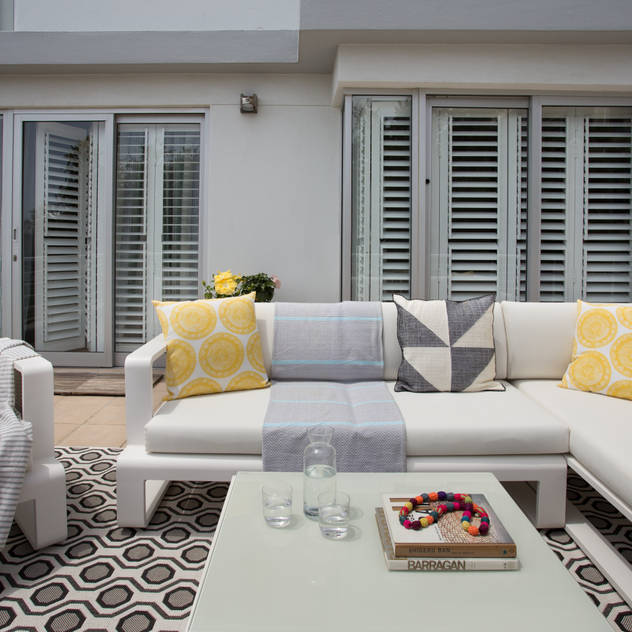 We all know the joy of irritating bugs, especially those blood-sucking ones that come out after dark. And fortunately, screens and temporary wall enclosures are quite adept at keeping these flying pests outside.



5. The cons: No climate control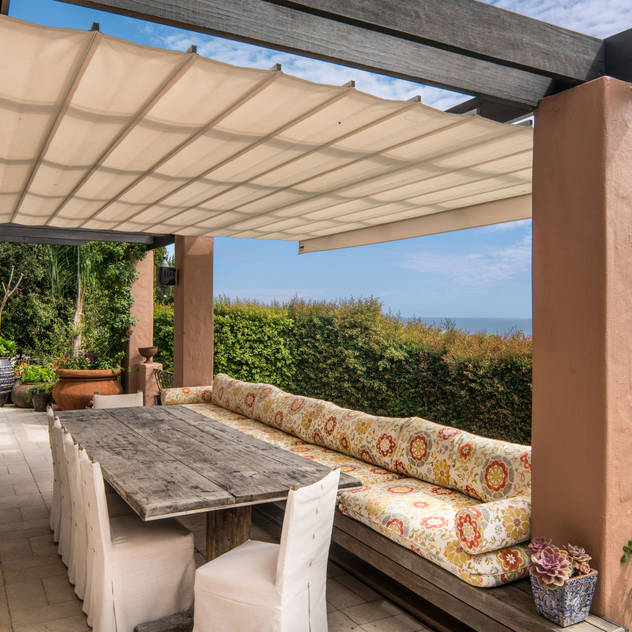 With a sunroom or conservatory, you can adjust the indoor temperature via your home's heating/cooling system. But with an enclosed space, controlling that temperature is harder, which means a bit more maintenance, like cleaning up that mildew from your furnishings, on your part.
6. The cons: Not practical all year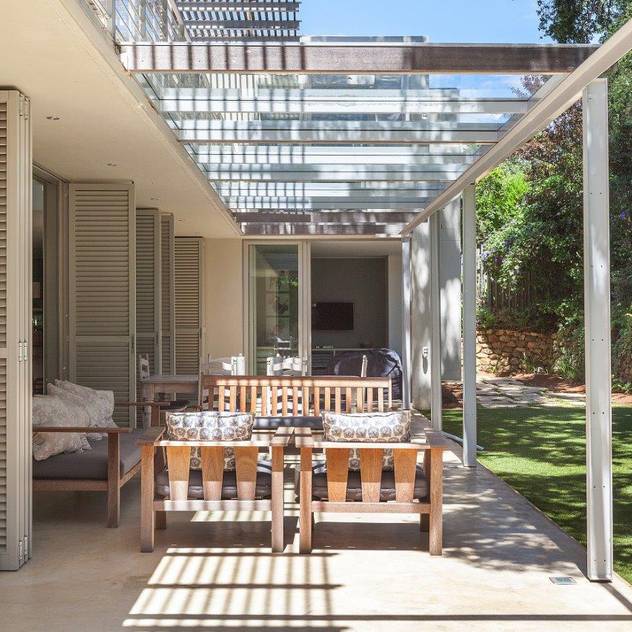 And since you're not able to control your enclosed patio's heating or cooling, using it 365 days of the year is not feasible. But if your social schedule doesn't take a breather, not even in winter or rain, then we really don't blame you for choosing a less open/breezy alternative.
7. The cons: Storage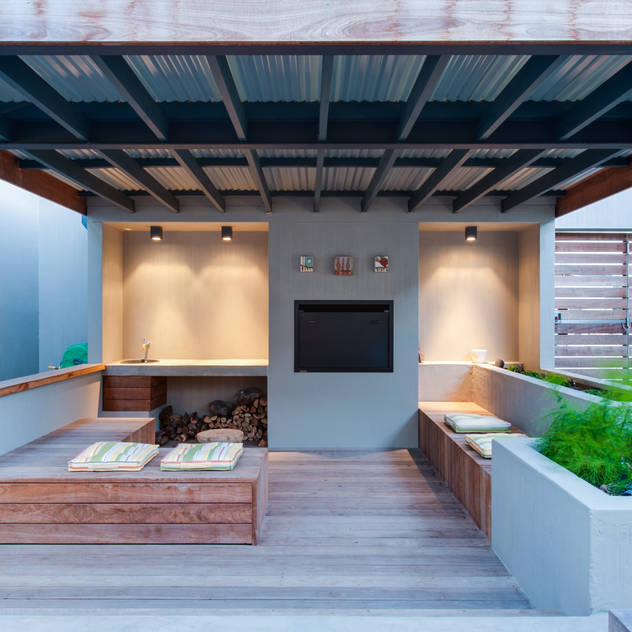 Since your outdoor furniture and décor will have to be covered or moved during certain times (like winter), that can mean a problem for your patio's storage. However, pieces with built-in storage compartments (like benches and ottomans) can certainly help stow away smaller items to keep your patio looking a bit neater.
8. The cons: Less visually enticing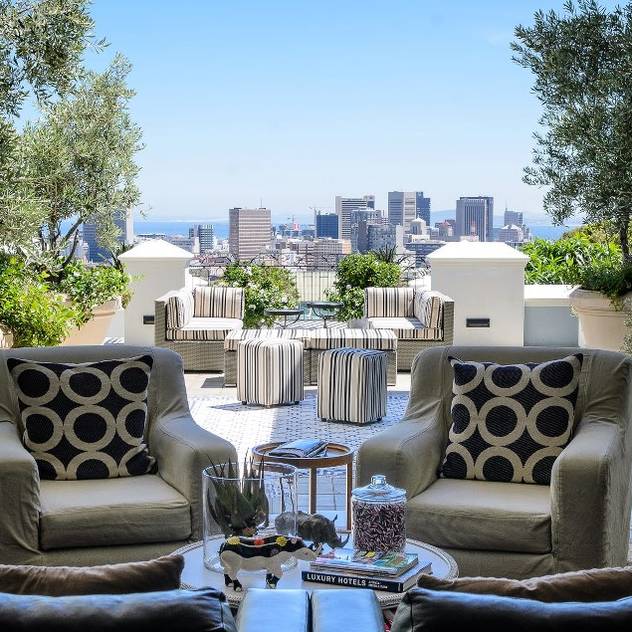 The style of your enclosed patio/balcony will depend largely on the pieces you pick, plus how you/your Interior Designer/Decorator design the space. Of course many of the affordable enclosing options are not always the best looking; thus, spending a bit extra and opting for a converted sunroom might be your best bet in terms of a visually striking design.
Courtesy of Homify | Johannes Van Graan

Need more information? Fill in the form below and we will contact you!
OkCancel