There is no telling what can happen to a space if it's neglected for long enough. Well, you don't need to use your imagination, because today's 'before and after' piece shows us exactly how horridly a home can deteriorate if it doesn't receive adequate TLC.
A simple paintjob and new rugs weren't going to cut it – this house deserved a serious makeover! And with a firm commitment to the industrial style, that's exactly what it got…
Text
Before: Not only was the place a cluttered mess, but those walls didn't do anything to entice us to enter.
Before: With that hideous lighting and tiny windows, no wonder this kitchen rarely got some action.
Before: Ditto for the bedroom – no sweet dreams to be had in this tiny, gloomy and cluttered space!
Before: Who can work like this? There's no space for writing, no storage areas, and on what are we supposed to sit?
Before: Although the living room walls had some potential, the rest of the space was severely neglected.
Before: One look at those outdated tiles, and we can fully understand why a makeover was deemed crucial.
After: How enticing and mysterious is that new façade? So much texture and character is enjoyed, thanks to the wood, brick and metal – who doesn't love the industrial style?
After: Although no generous windows can be spotted, the space does feel lighter thanks to an open-plan layout, plus the dazzling lighting fixtures.



After: Now this is one kitchen we surely wouldn't mind spending some quality time in! Perfect for cooking and socialising!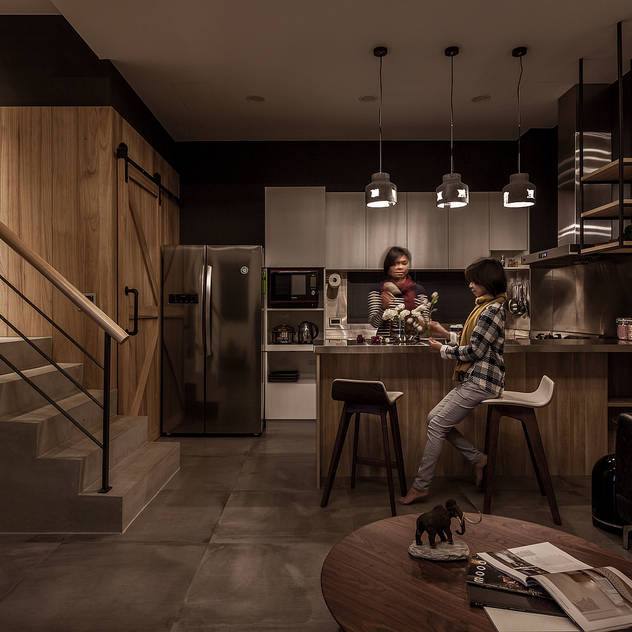 After: That wooden panelling becomes the main focal piece in this stunning bedroom. And what do you think of those gorgeous niches?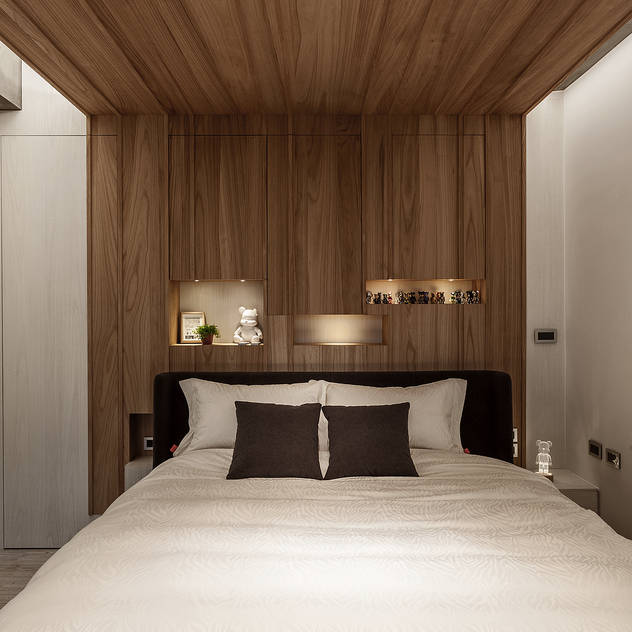 After: Some fresh air and natural lighting fills the room via the glass doors, which lead out onto a minimalist/Asian-style balcony.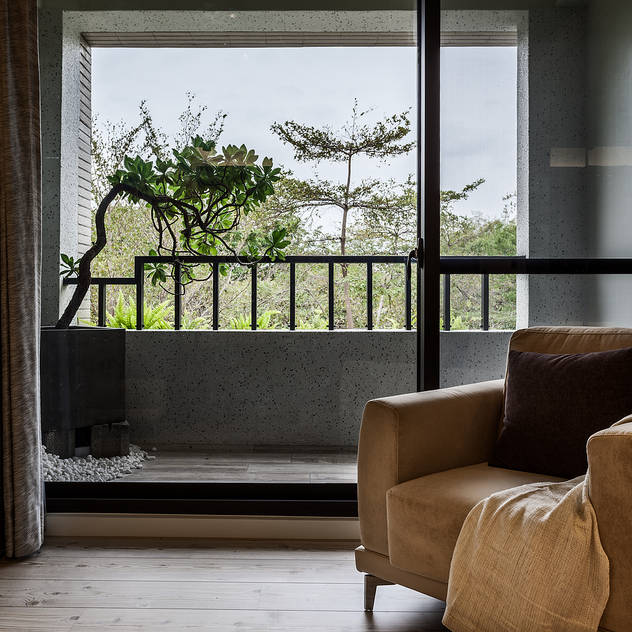 After: Glass walls separate the bathroom from the living area, yet the heavy curtains are ideal for maintaining privacy.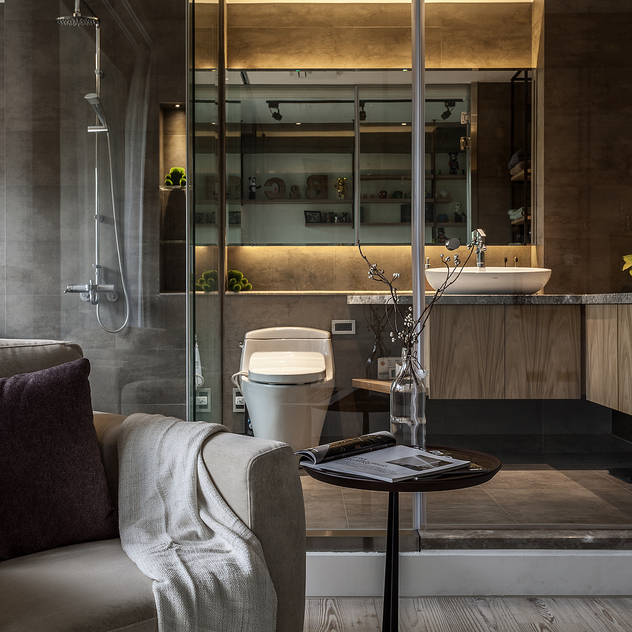 After: There was even enough space for a slim little courtyard/conservatory, ensuring a touch of green freshness for this house's new look.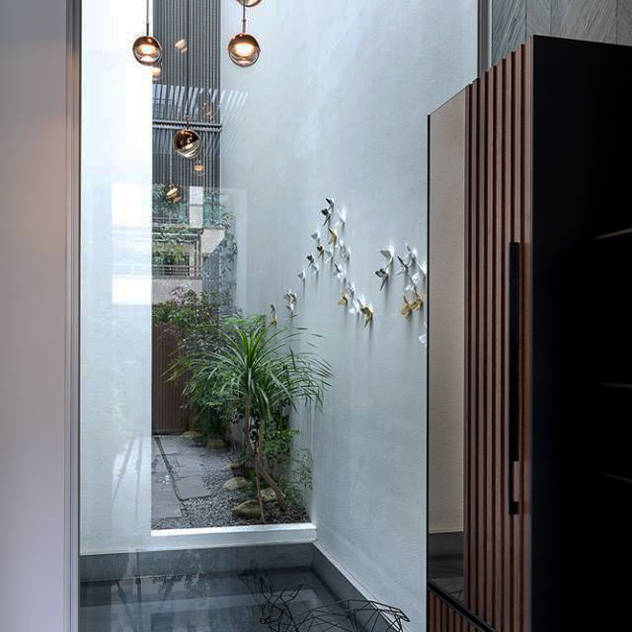 Courtesy of Homify - Johannes Van Graan

Need more information? Fill in the form below and we will contact you!
OkCancel