You have undoubtedly heard of a feature/focal wall by now, but if you've ever felt too dumb or proud to ask for clarification about what exactly a focal wall is (or why you need one in your home), you've come to the right place.
In layman's terms, a feature wall is one wall sporting a different colour/texture/finish than the others. Feature walls were quite the range in the early 1990s and 2000s, when white rooms with single orange (or green, or blue… ) walls showed up in just about every professional Interior Designer/Decorator's portfolio. Today, feature walls are still a very big thing, yet we have more options than a bucket of paint to consider.
Let's get into the sublime interior-design feature that is a focal/feature wall.
1. A focal wall: Why do you need one?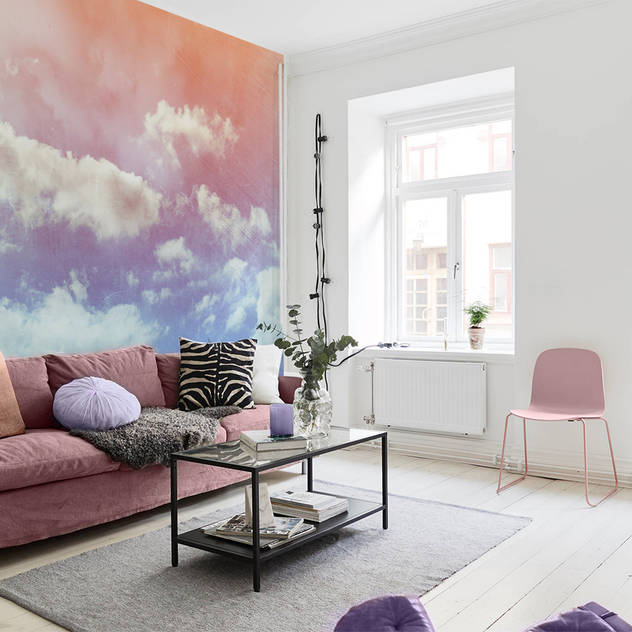 The main reason for a focal/feature wall is to add creative detail to a room. But it can also help to highlight other existing features in the room, like windows ushering in a beautiful garden view or a stately fireplace with a classic mantel and everything.
And depending on your colour and finish, your feature wall can actually help a small room seem bigger (who knew adding dark colours to a wall is great for depth and drama?).
The right feature wall can also distract from other less-interesting pieces, like a view of a brick wall.
And finally, a feature wall is also the perfect excuse for when you're not really sure about a specific colour/finish, or you're just too tired/lazy to paint all four walls.
But how do you do a feature wall correctly?
2. The do's and don'ts of a focal wall (part 1)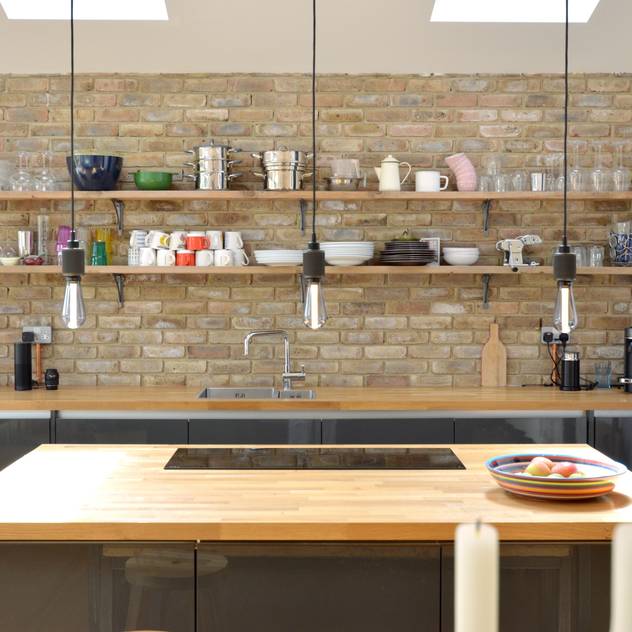 Be selective with your feature-wall spaces. Focal walls are supposed to be special elements, so placing one in every room of your home, or opting for more than one in the same room, will definitely reduce its uniqueness.
3. The do's and don'ts of a focal wall (part 2)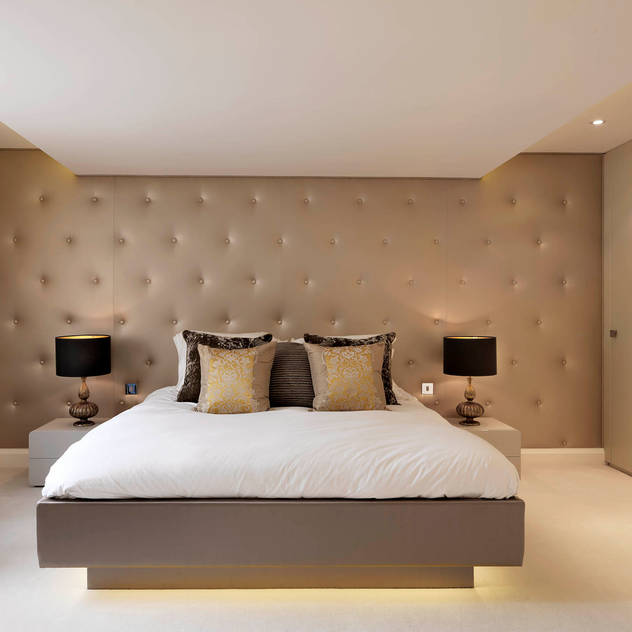 Do design your feature wall with the rest of the room's space and style (and features) in mind. But don't be scared to get creative – after all, it is meant to be a stand-out surface!
4. The do's and don'ts of a focal wall (part 3)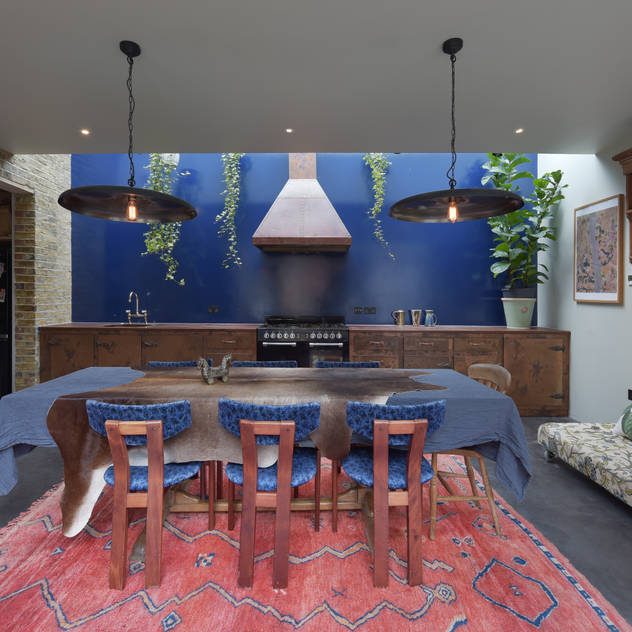 A focal wall needs to be a surface that is instantly visible when walking into the room – don't splash your favourite colour on a wall that's mostly hidden behind a large armoire, for instance. Don't select a wall that displays flaws (i.e. cracks) or has too many doors/windows – these only detract from what you're trying to achieve.


5. Ideas for your focal wall: Wallpaper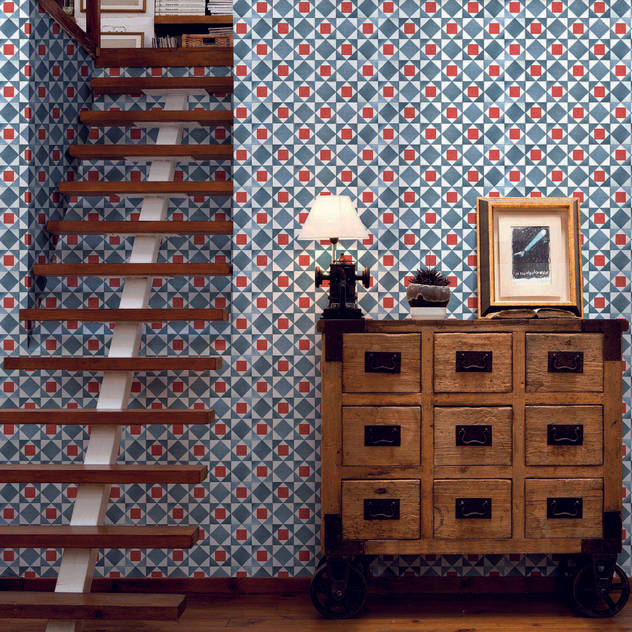 Like everything else in the architectural/design industries, wallpaper has come a long way from its early days. In fact, modern wallpaper is available in a rich variety of colours, patterns and styles, so it's certainly possible to find the ideal design for your room's focal wall.
And let's not forget about the beauty of easily removable wallpaper that (finally) allows renters an opportunity to play interior designer.
6. Ideas for your focal wall: Panelling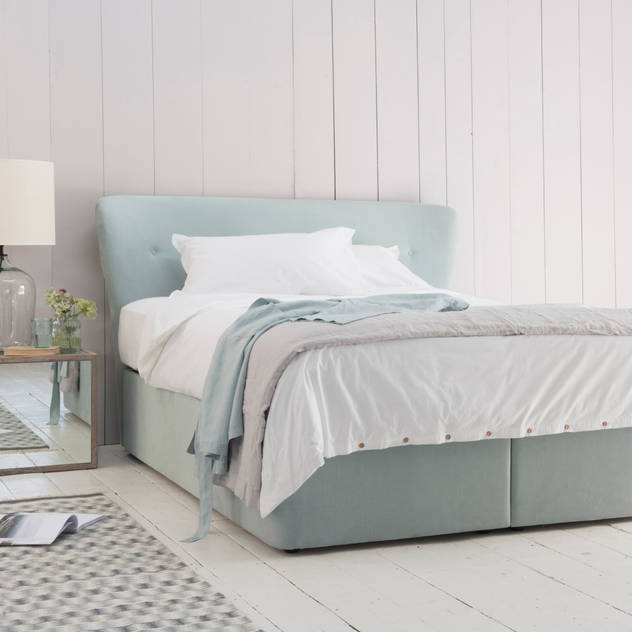 Stay with us, for we don't mean that dated panelling that has been around since the 1960s. No, today's contemporary wood panelling is a much sleeker and more modern alternative that can instantly add style and detail to literally any surface.
Other popular materials for wall panelling/cladding include metal, vinyl, brick, and composite materials that can blend different options (such as aluminium and cement).
7. Ideas for your focal wall: Painted murals
Painted wall murals are not just for children's rooms anymore. Granted, this is not an option for everyone, but be sure to at least consider how the right image can enhance your room's style, theme, and fun factor.
Courtesy of homify.co.za Johannes Van Graan


Need more information? Fill in the form below and we will contact you!