Something that many sellers don't always consider is just how competitive the property market is right now. In many suburbs, buyers have a choice between 10 or more perfectly suitable homes all at similar price points.
So how do O-YES Properties make your house stand out? Buyers choose O-YES Properties because we pay the legal fee portion of the transfer costs*. Saving the buyer thousands of Rands and getting you more offers, faster!
Let O-YES Properties and one of our 90 agents do the work for you at a very competitive and negotiable fee and receive not just great service but also all the benefits of a full-service estate agency with 19 years experience. We will also provide a free assessment from G2G to help you get the most bang for the least buck out of the sale of your property!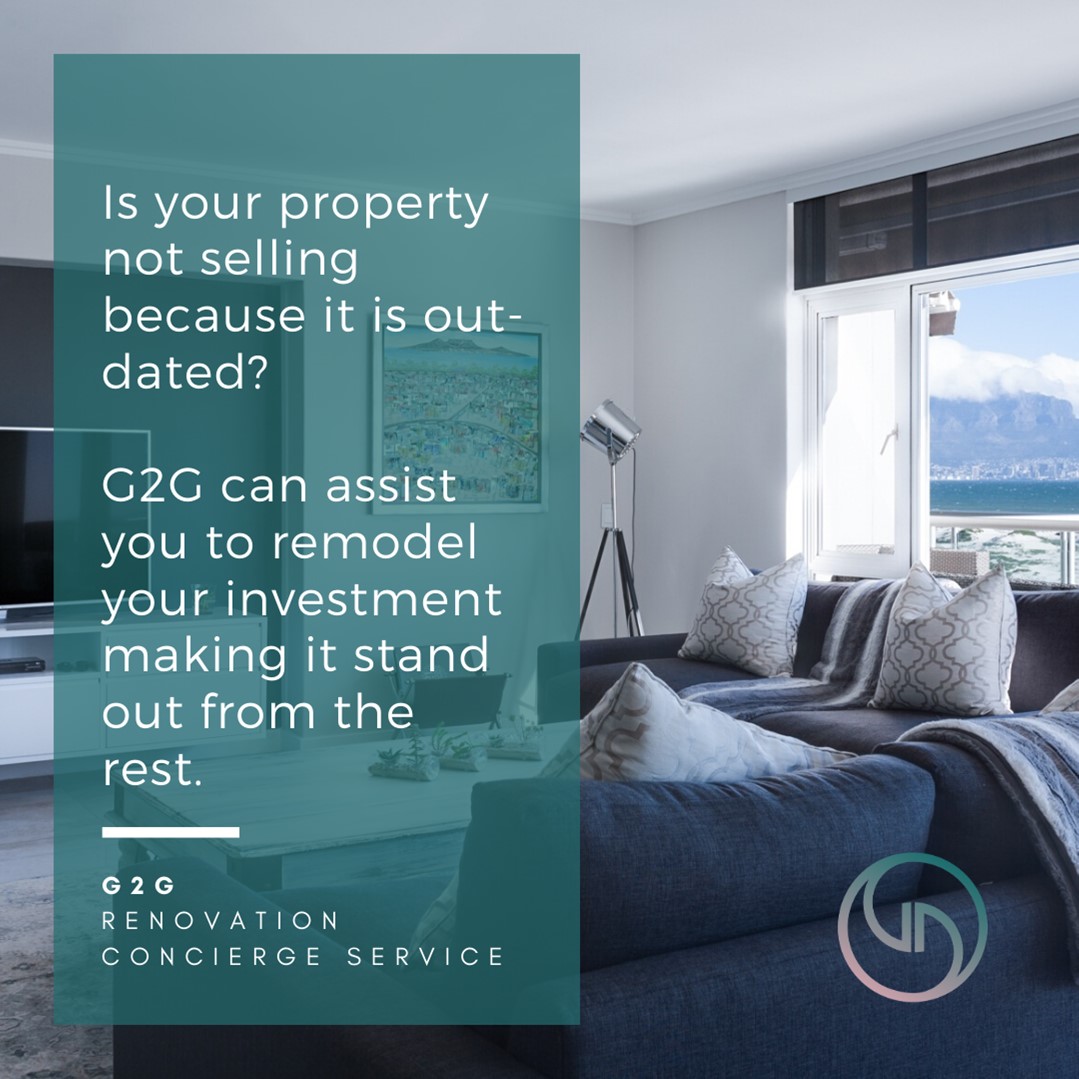 As the #1 Rated Agency on Hello Peter for client satisfaction, O-YES Properties can offer clients much more service than most other Estate Agencies and we have raised the bar even higher! We will also provide the following additional services free on our sole mandates:
Physical Professional Property Valuation completed by one of the "Big Four" banks

Advertising your property to our internal database of over 55,000 active clients

10% off your moving costs if you book your move through Master Movers
Contact us today for a free no-obligation Comparative Market Analyses and see how your most valuable asset stacks up in today's competitive market.
Request your free valuation
We advertise on the following property websites:
IOL Property
Immoafrica
*Terms and Conditions Apply*