Most of us dream of sitting comfortably around a stylish dining table while socialising with friends and building family bonds. However, the reality is that a lot of us find ourselves in homes that simply don't have adequate space for great big dining tables, let alone dining rooms.
But hang on before you put that plate of food on your lap – we might have a few suggestions…
1. A two-in one solution
Did you know your kitchen island can also function as a dining space? See how expertly this timber table flows out of the centre island.
All that's needed now is a few style-appropriate stools.
2. Not just for breakfast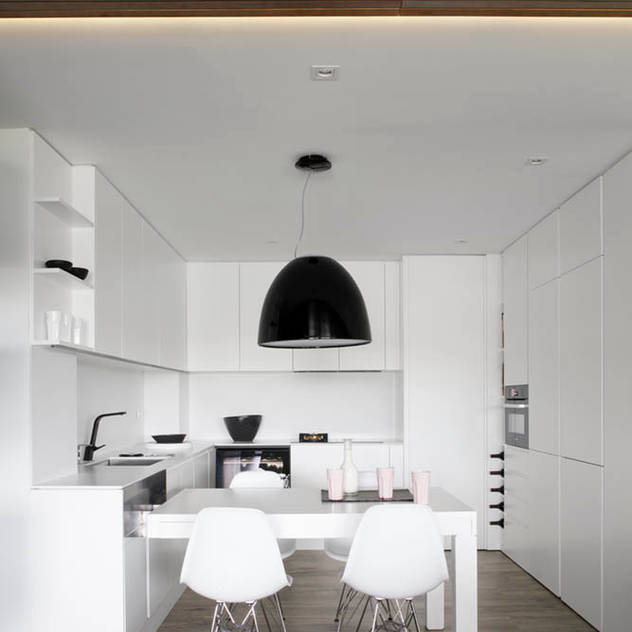 Don't dismiss your breakfast bar/peninsula so quickly. Add a few stylish chairs, dress it up with some sleek cutlery, place settings and wine glasses, and you have an instant dining space fit for any formal occasion!
3. Double duty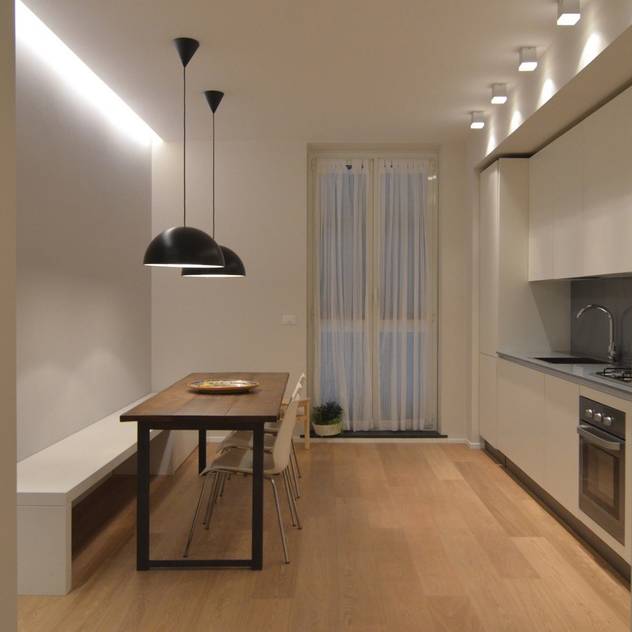 Who says you need to commit to a stand-alone room for dining? This minimalist timber table looks most stylish in this kitchen. And when cooking times arrive, simply move away the chairs and watch that dining table become a kitchen island.
4. To the wall!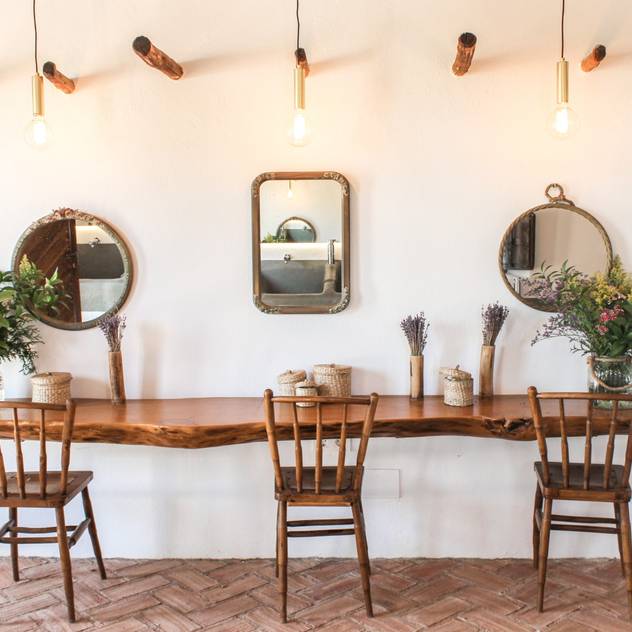 Ever thought of turning a wall ledge into a dining area? This example works perfectly in this image above, so why not in your own home?



5. Fold it neatly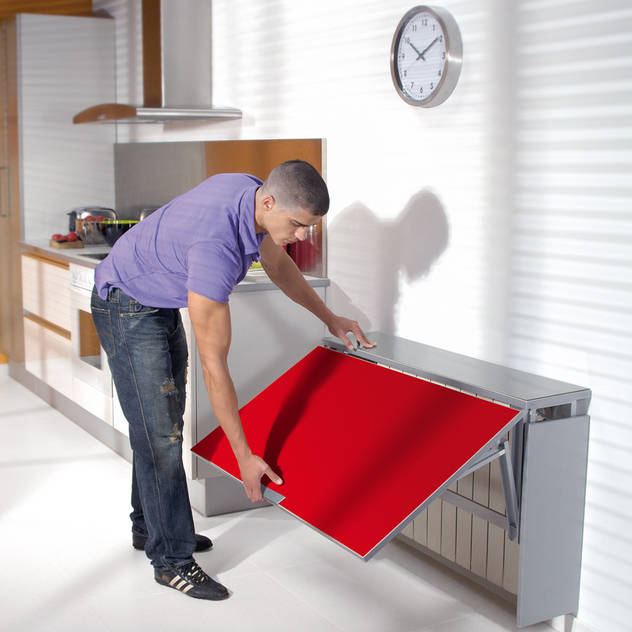 You get folding chairs, so why not folding tables? Simply store that ingenious creation in a closet somewhere when not in use.
6. Don't be square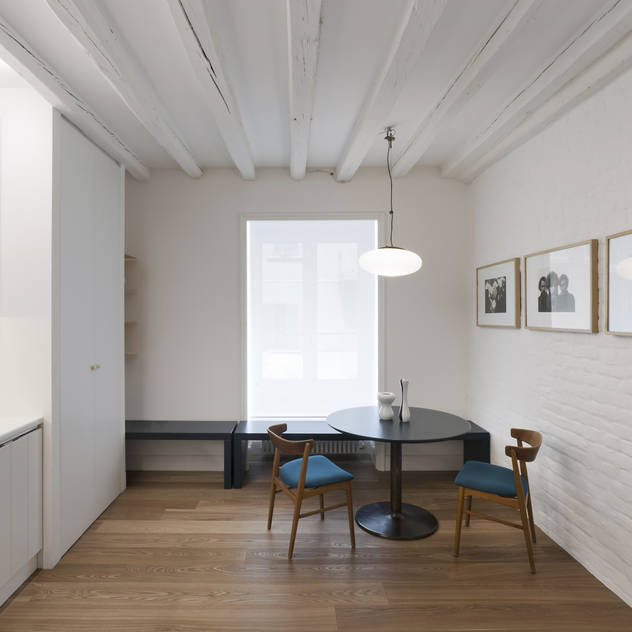 Did you know that round shapes take up less space than square ones? Opt for a pretty little round table instead and let's see how much legroom that conjures up for mealtime.
7. Table, meet banquette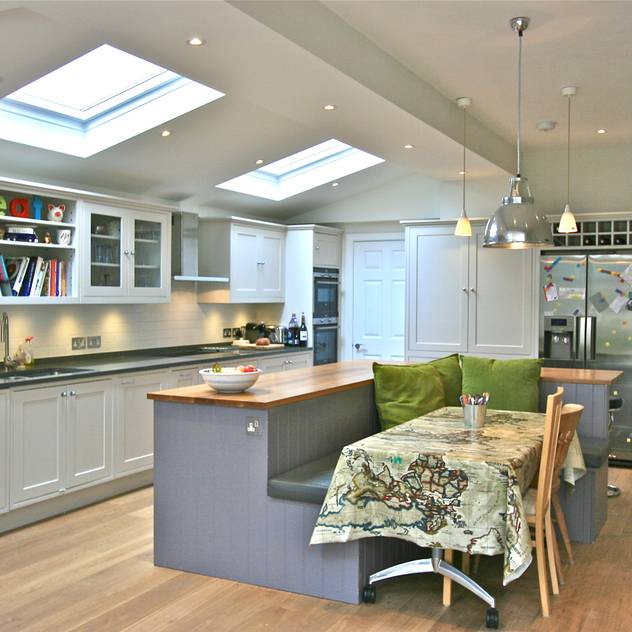 This is a classic combo that results in a highly efficient use of space – and can turn a bare corner into a family-friendly dining spot.
8. Take it out when necessary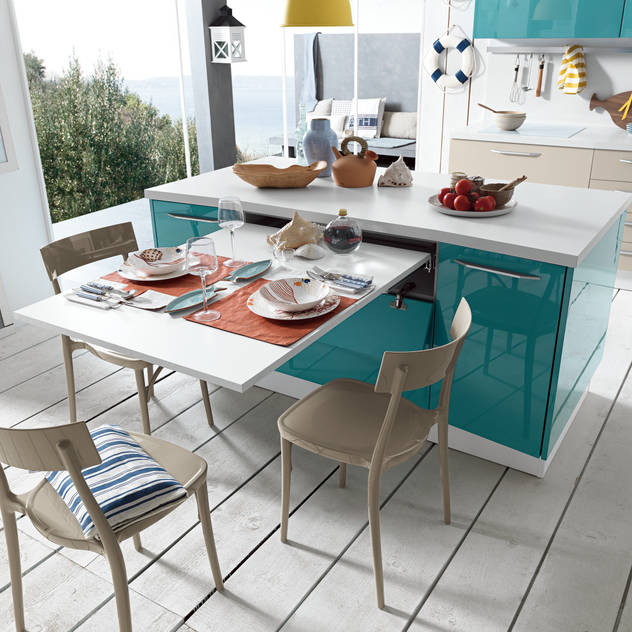 The design gods have blessed us with numerous gifts, like this island with a built-in extension that comes out at mealtime!
Courtesy of Homify | Johannes Van Graan

Need more information? Fill in the form below and we will contact you!
OkCancel