We all know that bigger doesn't (always) mean better, but when it comes to larger windows for your home, we're sure you can count some advantages, right? But while big and beautiful windows can really boost your exterior views (among other things), don't forget that they also need to be kept clean.
1. Bigger windows benefits: More natural light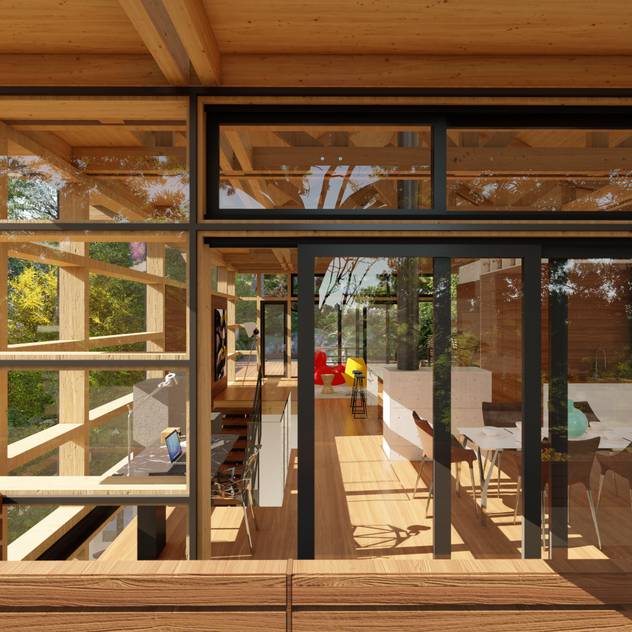 We don't need to be reminded about the benefits of inviting natural light into our homes, but pause for a bit when it comes to your bedroom windows. As you don't want that incoming sunshine to play with your sleeping patterns, rather hang black-out blinds in your bedroom or opt for shutters to maintain a darker environment more conducive to resting.
2. Bigger windows benefits: Better ventilation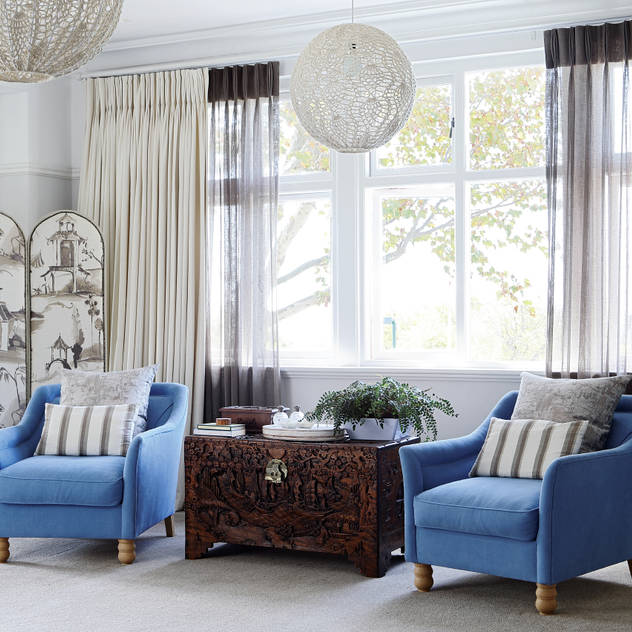 Bigger windows automatically mean more fresh air streaming indoors and freshening up your interiors. This is an especially important issue with modern homes that need to be well sealed against draughts to help fight damp and maintain cleaner indoor air.
3. Bigger windows benefits: A natural canvas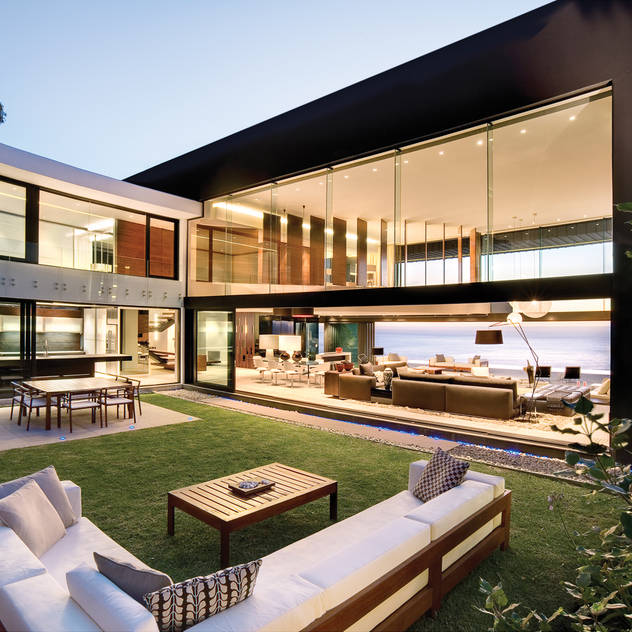 Why opt for additional wall art and accessories when you can craft a rather splendid view with your big windows and exterior views, whether that be of a garden, a patio with pool, etc? Naturally this means you need to commit to keeping that view clean and neat!
4. Bigger windows benefits: Added value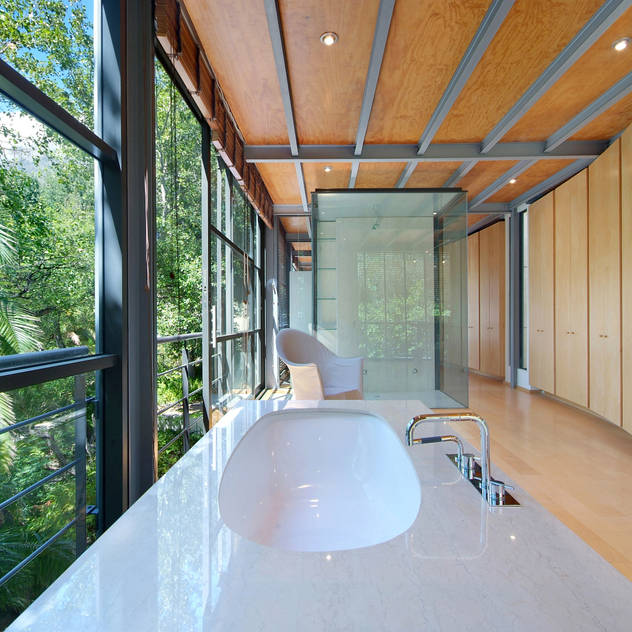 With the right kind of big(ger) windows, your property's value can actually rise and enjoy a stronger visual kerb appeal!
5. Bigger windows benefits: Energy efficiency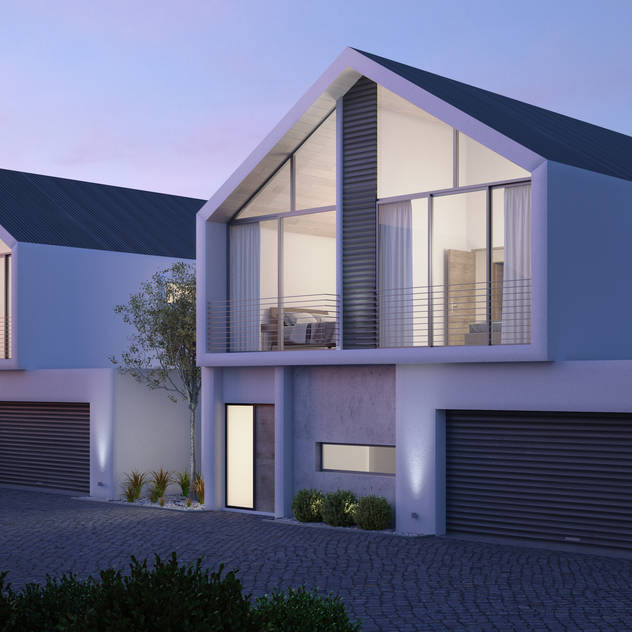 In the old days, larger windows were synonymous with loss of heat – but not anymore. Thanks to so many energy efficient designs on the market, you are bound to find the perfect big(ger) windows for your home without having to worry about increased electricity (such as for heating) bills.
6. Cleaning your big windows: Choose a dry day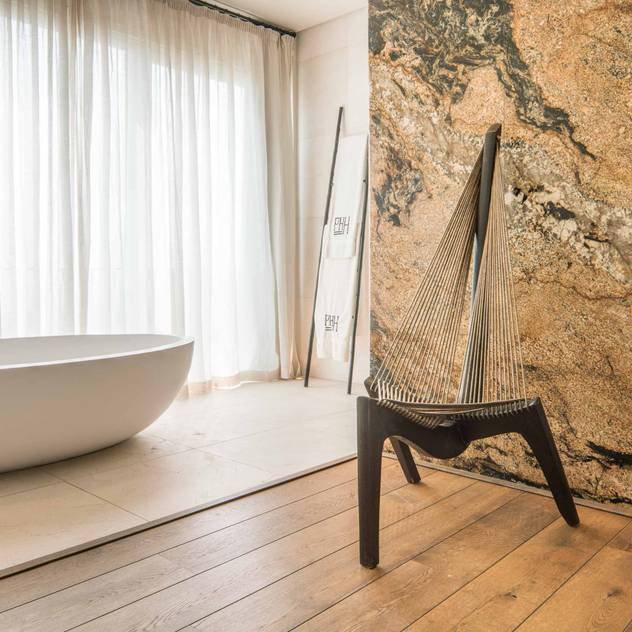 To give your home's big (and small) windows a proper cleaning, wait for a dry and cloudy day. Doing this on a hot day under the blazing sun will only cause your cleaner to dry onto the hot windows before you've had a chance to properly wipe it off, leaving you with some nice streaks.
And if the weather refuses to play along, simply start your window-cleaning project on the shady side of the house.



7. Cleaning your big windows: Remove dust and debris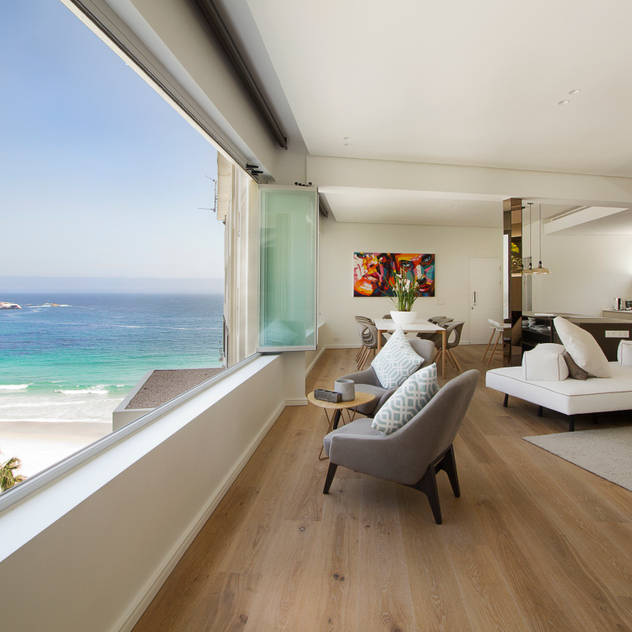 Before doing anything, ensure you sweep all the dirt from the window frame via a brush or your vacuum's dusting attachment. This can help avoid a muddy mess when adding the cleaner to the dirt.
To quickly dust your shades and blinds, use a microfiber duster or open all the slats and go over each one with a damp cloth (followed by a dry cloth).
hint: Use this opportunity to "refresh" your curtains with a 15-minute run in the dryer on an "air-only" cycle. Hang them up quickly when done to prevent wrinkles.
8. Cleaning your big windows: Choose the proper cleaner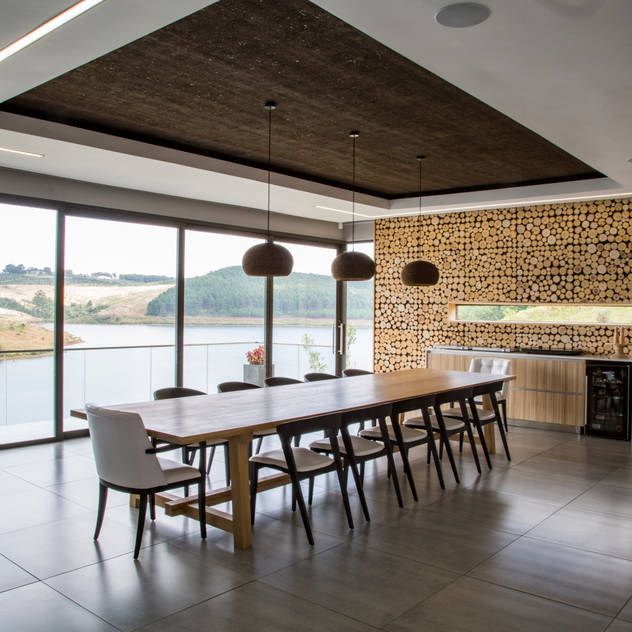 If your windows are looking extra grimy, don't be shy to spray that cleaner on generously. Plenty is needed to dissolve and suspend the dirt, making it much easier to wipe/wash away afterwards.
And for those wanting to DIY their own cleaner, ensure you have the following:
• 2 cups of water
• ½ cup of white/cider vinegar
• ¼ cup of rubbing alcohol 70% concentration.
Mix all the ingredients before pouring it in a spray bottle and ensure to keep it out of harm's way in case you have kids and/or pets.
9. Cleaning your big windows: Use a microfiber cloth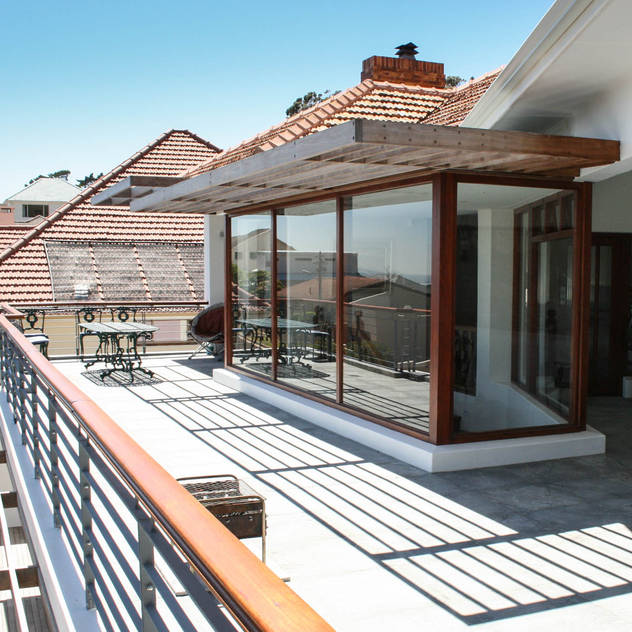 Many of us think of drying window panes with newspaper, but actually reusable microfiber cloths are your best bet. That's because they are much more absorbent than newspaper, washable, plus leave the glass shiny without any streaks.
Should you want to use paper towels instead, ensure you opt for a brand that's strong enough to not shred and leave lint behind.
10. Cleaning your big windows: To squeegee or not?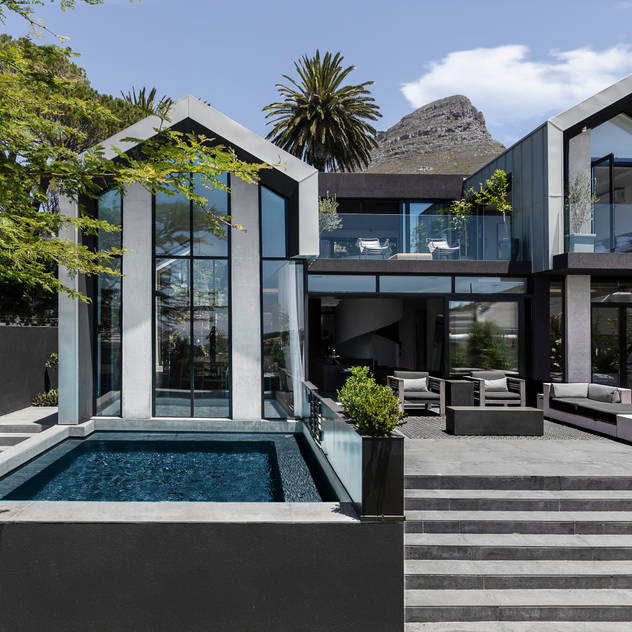 Even though professional window cleaner swear by squeegees, there's a right and a wrong way to use them. For instance, as there's massive potential for dripping and making a mess, particularly with small windows, it's recommended to reserve squeegees for bigger windows.
11. Cleaning your big windows: Make it easier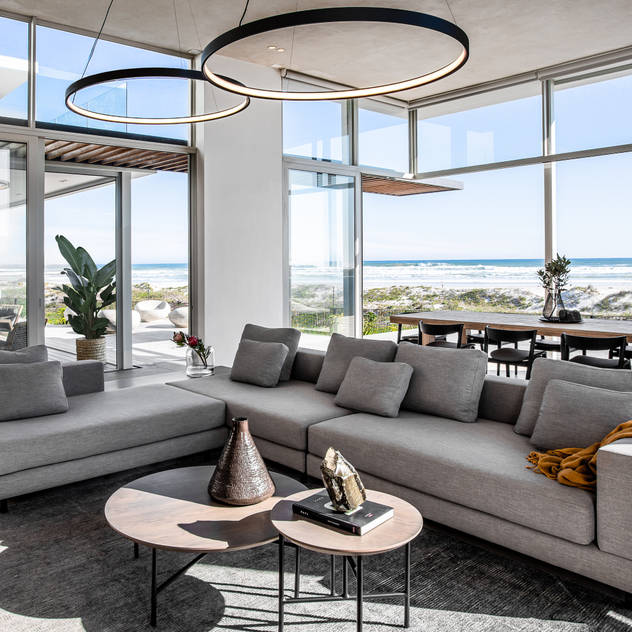 Cleaning your home's windows once or twice a year should be sufficient, yet you can also make this easier on yourself by breaking the job up room by room. And here's a great tip: when cleaning your windows, wipe one side horizontally and the other vertically; that way, should any streaks form, you'll immediately know whether they're on the inside or outside.
Courtesy of Homify | Johannes Van Graan

Need more information? Fill in the form below and we will contact you!
OkCancel