As kitchen islands are the epitome of a functioning and stylish cooking space, it's little to no wonder that more and more of them are showing up in private kitchens across the world. But how does one even begin planning for a kitchen island? Do you need to have a certain amount of available legroom? What about storage and dining opportunities?
1. The function of your kitchen island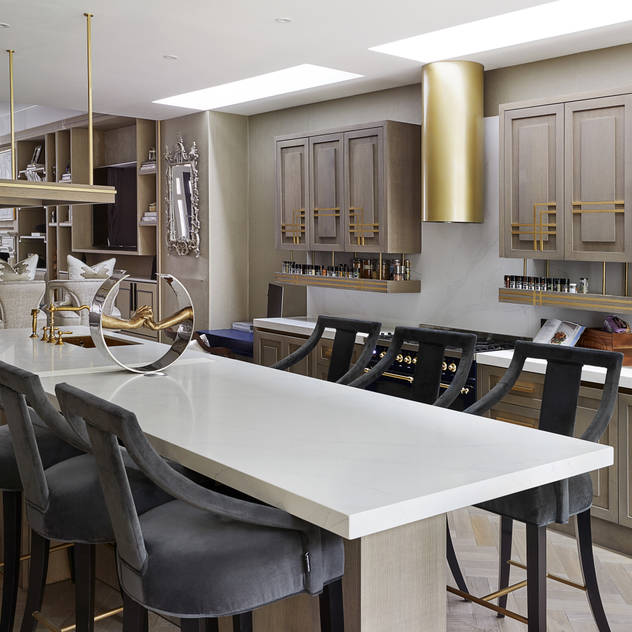 What will your kitchen island's main emphasis be? A prepping/cooking space? A dining zone? How about an informal working space, or all of the above?
The majority of kitchen islands are already committed to both cooking and dining in their designs, yet if you require more appliances and sinks in yours, you'll need to free up more legroom.
2. The costs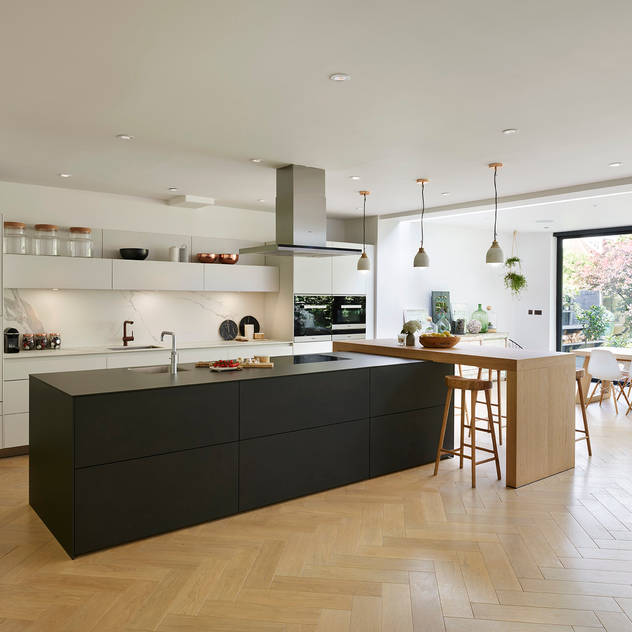 From mobile kitchen carts to a full-fledged island design with all the bells and whistles, depending on the size it can vary. It is best to have a budget.
3. Open or closed?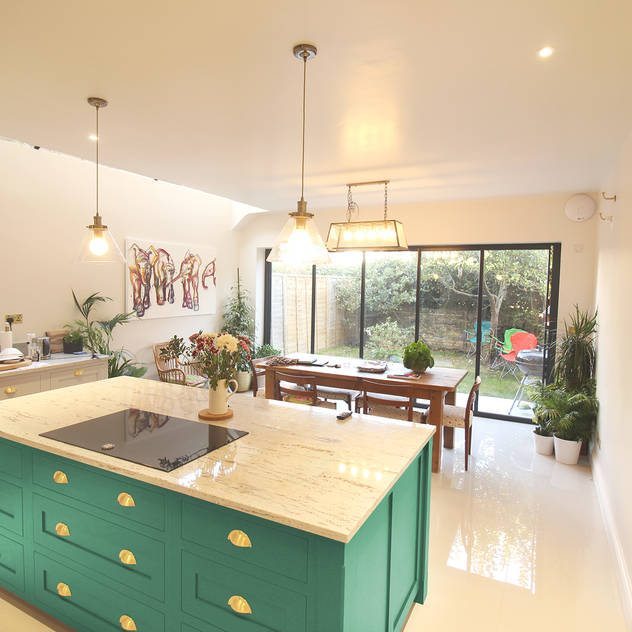 For safety's sake, an open island is not a great choice if you have young children around the house. Rather put some doors on it, which will also boost its storage capacity.
If you think of your island as more of a showpiece, or you seek easy access to your cooking goodies, then an open island might just work for you.
4. What about other appliances?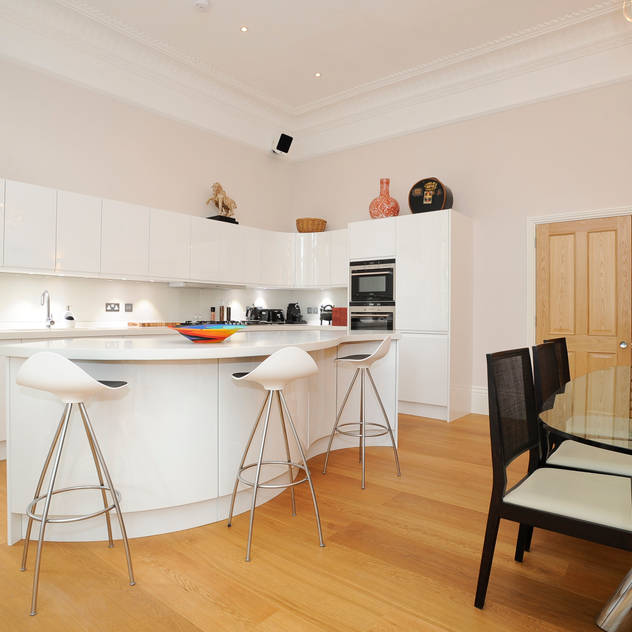 You have all the right in the world to want to integrate appliances into your kitchen island as long as you plan for spacing plus functioning. If your island, for instance, is your main prep area, consider adding a sink, trash, recycling, and compost areas nearby to boost functionality.
But what if your gorgeous island is too far away from your trusty fridge? Then maybe consider a smaller, under-counter refrigerator in your island design?


5. Remember storage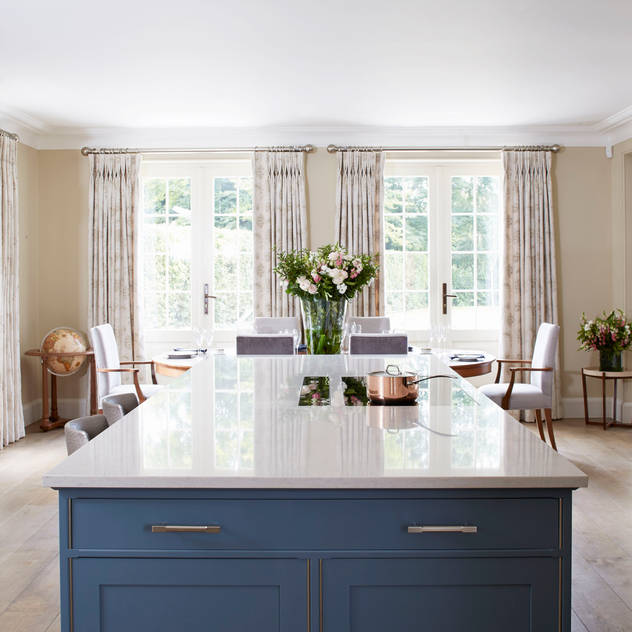 Whether you want to include storage in your island or not, you need to ensure that piece is not too big – usually, two 60-cm base cabinets back to back are appropriate for most under-island functions.
If your kitchen island is your main prep area, focus on the sink and other appliances first, but also consider that there'll need to be room for prepping goodies, cutting boards, etc.
6. The height of the counter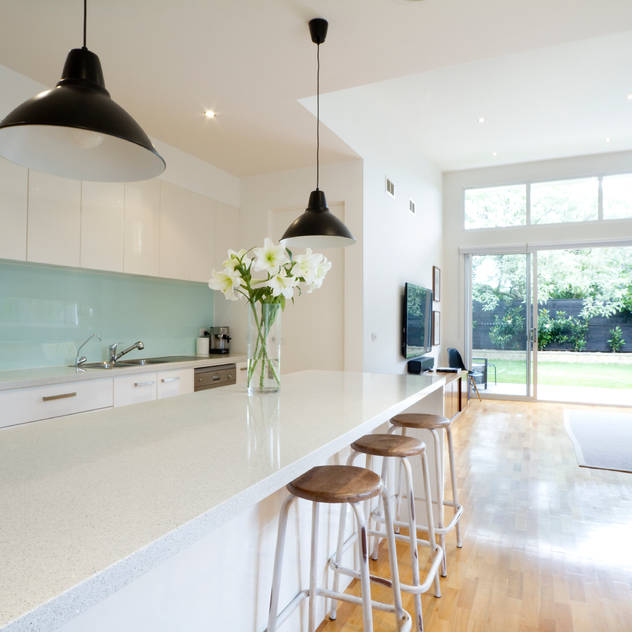 What is your seating height? If you're dreaming about adding bar stools to your island, you can choose between 90-cm and 106-cm pieces (with the latter offering more flexibility). A bar that's 90 cm high is somewhere between an average bar stool and a table seat, ensuring an appropriate choice for a defined dining area.
Hint: Leave at least 30 cm of overhang for your seating areas, although 38 – 45 cm tend to feel much more comfortable.
7. Fitting into your kitchen layout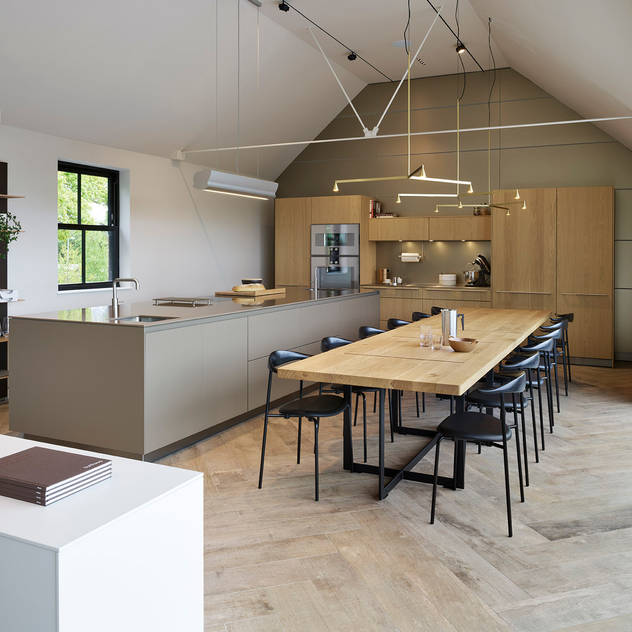 As it needs to be a fully functioning working zone, you can't leave anything in your kitchen design up to chance. Consider, for instance, if your island makes sense in relation to the rest of your cooking space. Does it add to an effective work triangle?
And remember that the legroom surrounding your island also needs some calculation, with approximately 90 cm being the ideal open space on your island's ends.
8. DIY or designer?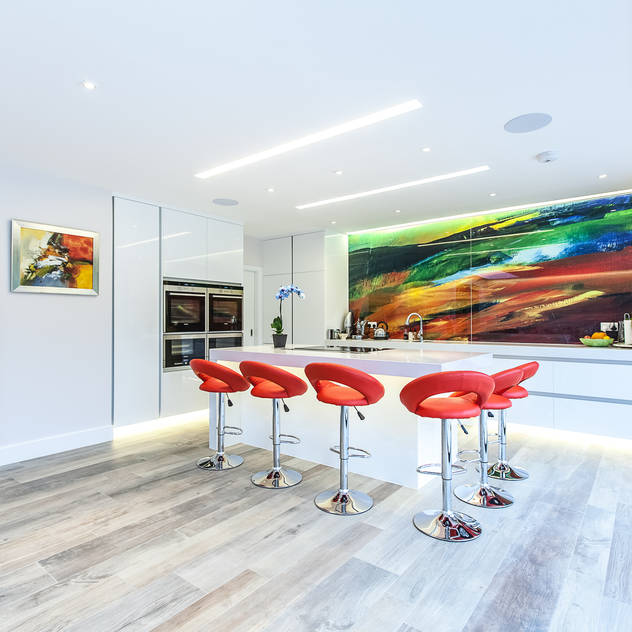 Since kitchen islands are usually the main gathering/work spot, you will require a good sense of proportion when it comes to its planning, designing, and placement. But obviously DIY is not an appropriate option for everyone, which is where our range of professional Kitchen Planners can help take some of the stress off your dream kitchen island.
Courtesy of homify | Johannes Van Graan


Need more information? Fill in the form below and we will contact you!