It's no secret that property market activity slows perceptibly from November, only picking up again once Christmas festivities are over, the school year has begun and everyone has returned to the grindstone, making this the best time for serious buyers to be shopping around.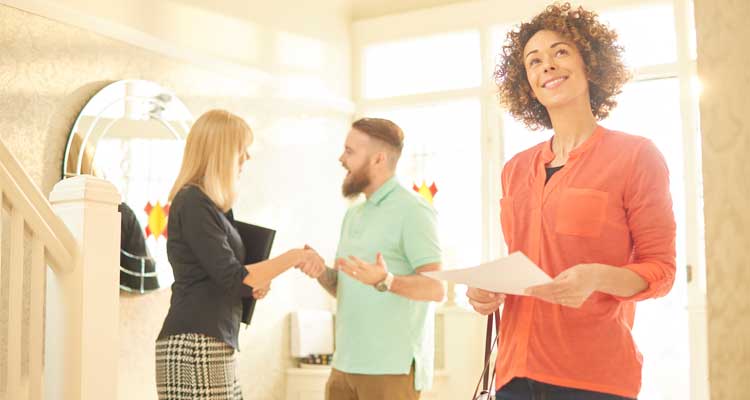 So says Dave Burger, Area Specialist for Lew Geffen Sotheby's in Newlands and Rondebosch Sectional Title. "In general, the stream of local buyers slows down as people start to prepare for Christmas and the lengthy school holidays and, with fewer buyers to compete with, especially for accessibly priced homes in sought-after suburbs, it's the ideal time to snag your dream home or investment purchase.
"And, with work focus taking a back seat at this time of year for many people, it allows for some freedom to spend time looking for property in earnest. So, if you have the means, it's always a good time to be buying. I have closed deals on Christmas Eve in the past!"
He says that one and two bedroom units in the R1.5 million to R2 million price band are currently the most popular and the best of these are still being snapped up.
"Often times they don't even make it to market as we can pre-sell to clients who have been looking for specific properties for lengthy periods of time with us."
Burger says that although the rental market has also notably slowed this year, the student rental market has remained buoyant and therefore is still a solid investment opportunity.
"Selecting the right property is naturally key and with sectional title properties, due diligence should encompass more than just the unit you are buying.
It's the best time for serious buyers to be shopping around
"Be certain to scrutinise the condition of the entire complex as well as the financials of the Body Corporate. Make sure your levies will give you value for money and also ascertain when the last special levy was collected, or is forecast to be collected.
"This information should all be contained in the minutes of the AGMs. A seasoned agent will always know which Managing Agents are top of the pile. Chances are, a block managed by a reputable company will have their house in order."
Partner Specialist, Matthew Raubach cautions that although there are excellent deals to be found this time of year, there are also a few challenges which could cause considerable frustration and unforeseen expenses if they are not taken into account.
"Bear in mind that the deeds office closes around 10 December until after New Year - and that they will then also need to catch up with the backlog once they re-open. Therefore, transfers for November sales, for instance, can be expected no sooner than 1 March the following year.
"Many conveyancing attorneys are also away during this time and may return as late as mid-January which could cause delays as they are instrumental in numerous critical processes of the transaction."
Since most of documentation to be completed is likely to take longer at this time of the year, he advises that buyers contemplating purchasing a home late in the year should obtain a comprehensive bond pre-qualification through an experienced bond originator like Ooba.
"This will not only accurately assess their buying power, it means that once a buyer does find the right home, a lot of the financial paperwork is already underway."
"No matter the time of year one buys property, it's always a wise purchase if scoring on the acquisition, "says Burger. But where there are challenges like during the holidays, if you have the right professionals on board, it's not only possible to gift yourself your dream home but also to make a lucrative long-term investment."
Article Courtesy of Property24.com